Urban&Civic, masterdeveloper for Wintringham, and the Wintringham Residents Association (WRA) brought the local community together to celebrate Diwali, the Indian festival of lights.
Working with the Resident's Association, the Urban&Civic team began planning an event that aimed to be an inclusive opportunity for the local community to share traditions for this important religious festival.
The event was held right at the heart of the community – Wintringham Primary Academy – where pupils from the school had been learning about Diwali as part of their key curriculum. They got involved by showcasing their Diwali clay Diyas, paper-based lanterns and colourings of fireworks which were displayed in the main hall and admired by those who attended the event. Over 250 people came along to enjoy the day and families were invited to take part in crafts including making lanterns, rangoli patterns and colorful plate decorations. A traditional dance was performed by students of Natyaveda School of Dance, Cambourne and Swara Nritya School of Arts, Cambridge.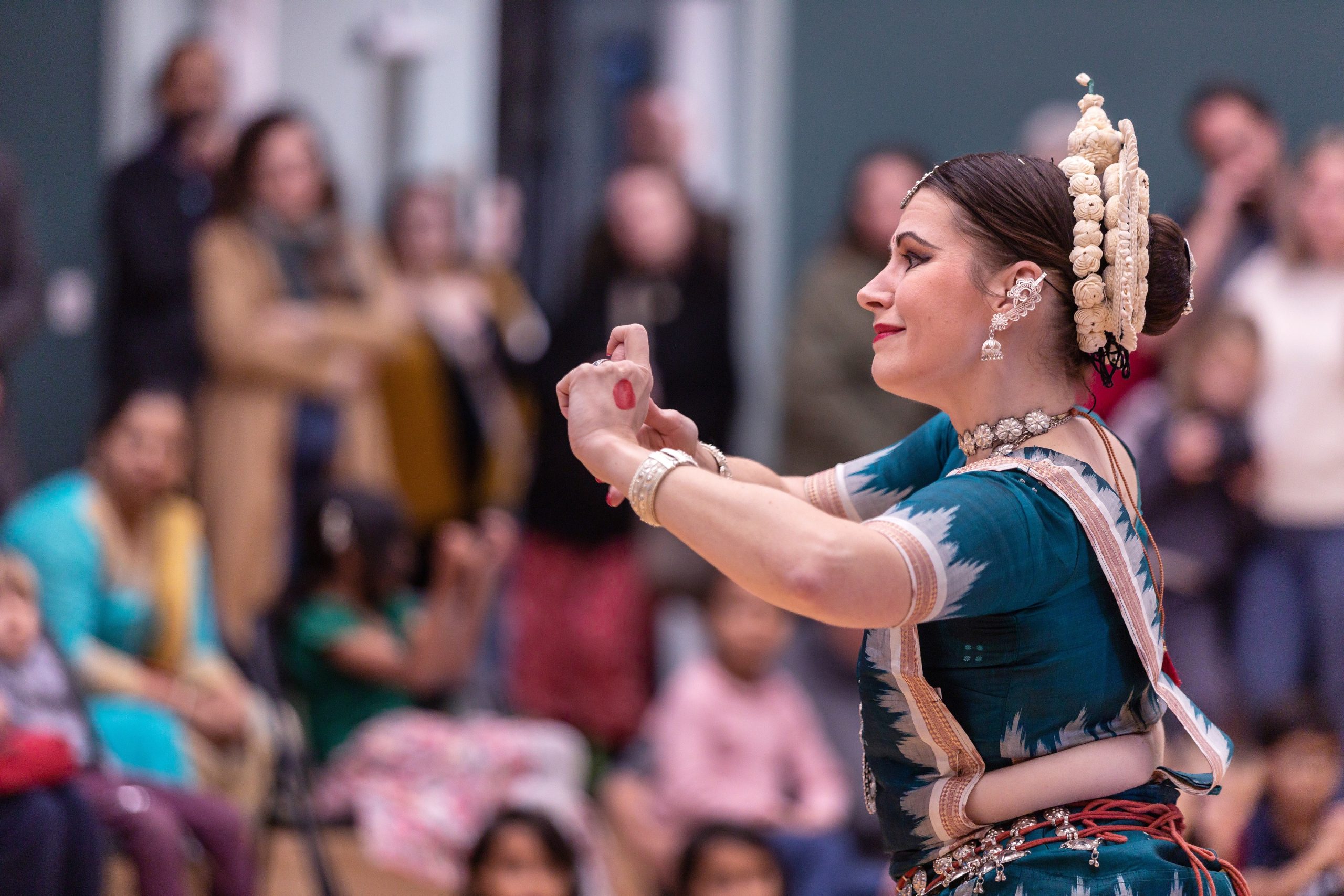 Every Diwali celebration is not complete without sweet treats – beautiful traditional bakes were made by a local Indian bakery including Jalebi, Besan ladoo, Galub Jamun cupcakes and more and The Chai Stall food truck provided delicious Indian street food.
Janani, from Wintringham Residents Association said: "Diwali is celebrated by Hindus, Sikhs, Jains and Buddhists across the world and marks the triumph of good over evil and light over darkness.  It was fantastic to come together and share an important event like this with the wider Wintringham community (and beyond!) and has heightened my sense of belonging in this community. This celebration represents the diverse and inclusive neighbourhood that I am so happy to be part of. What started as a small idea to bring neighbours together morphed into a grand event thanks to the support from Urban&Civic. Something tells me we may have just started something very special here in Wintringham!"
Christine Littlewood, Community Development Lead said: "Building successful communities is at the heart of everything we do and by listening to the community's needs, we were able to support them to host the first ever Diwali celebration in Wintringham which enabled people to feel a sense of identity with where they live – a key ingredient to building a sustainable community. We had a brilliant turn out and attracted people of all cultures and backgrounds who truly made the most of the opportunity to celebrate together. We are so pleased with how successful the event was and have already begun thinking about next year's celebration!"
Check out a short video of Diwali at Wintringham on Instagram here.