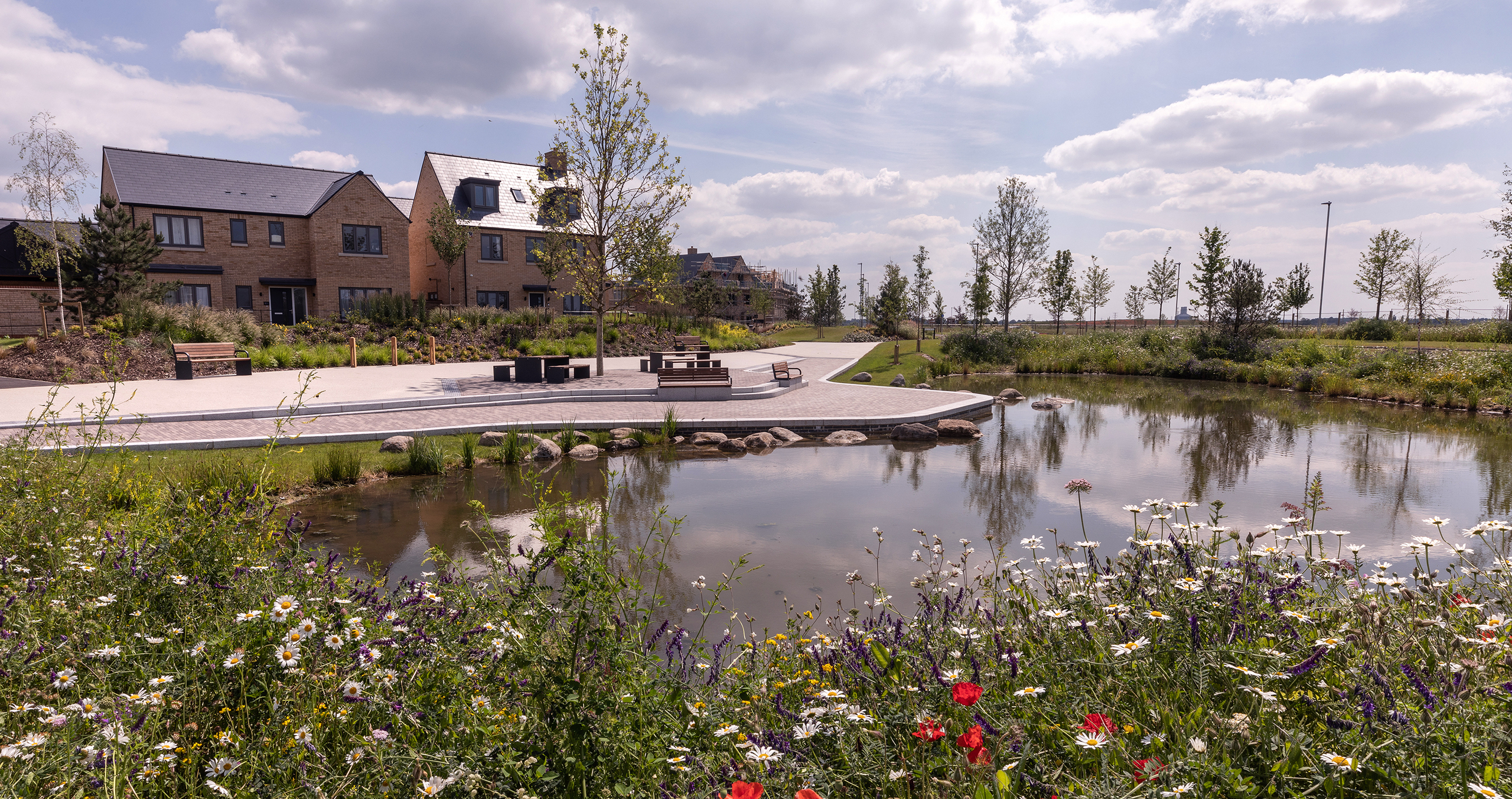 Wintringham, St Neots
Nestled into the Cambridgeshire countryside is Wintringham, St Neots; a thriving, connected community with wellbeing at its core.
Latest Wintringham News
Wintringham's fascinating Roman past and unusual cemetery brought to light in new episode of BBC's Digging for Britain
The fascinating Roman past of the new community being built at Wintringham features in the next episode of Digging for
Explore Wintringham
Discover what's planned for Wintringham with our interactive map
Explore all Wintringham will have to offer with our interactive map. From homes and schools to retail and office space, enjoy this thriving new community without even leaving your home.
Working at Wintringham
A thriving new location for business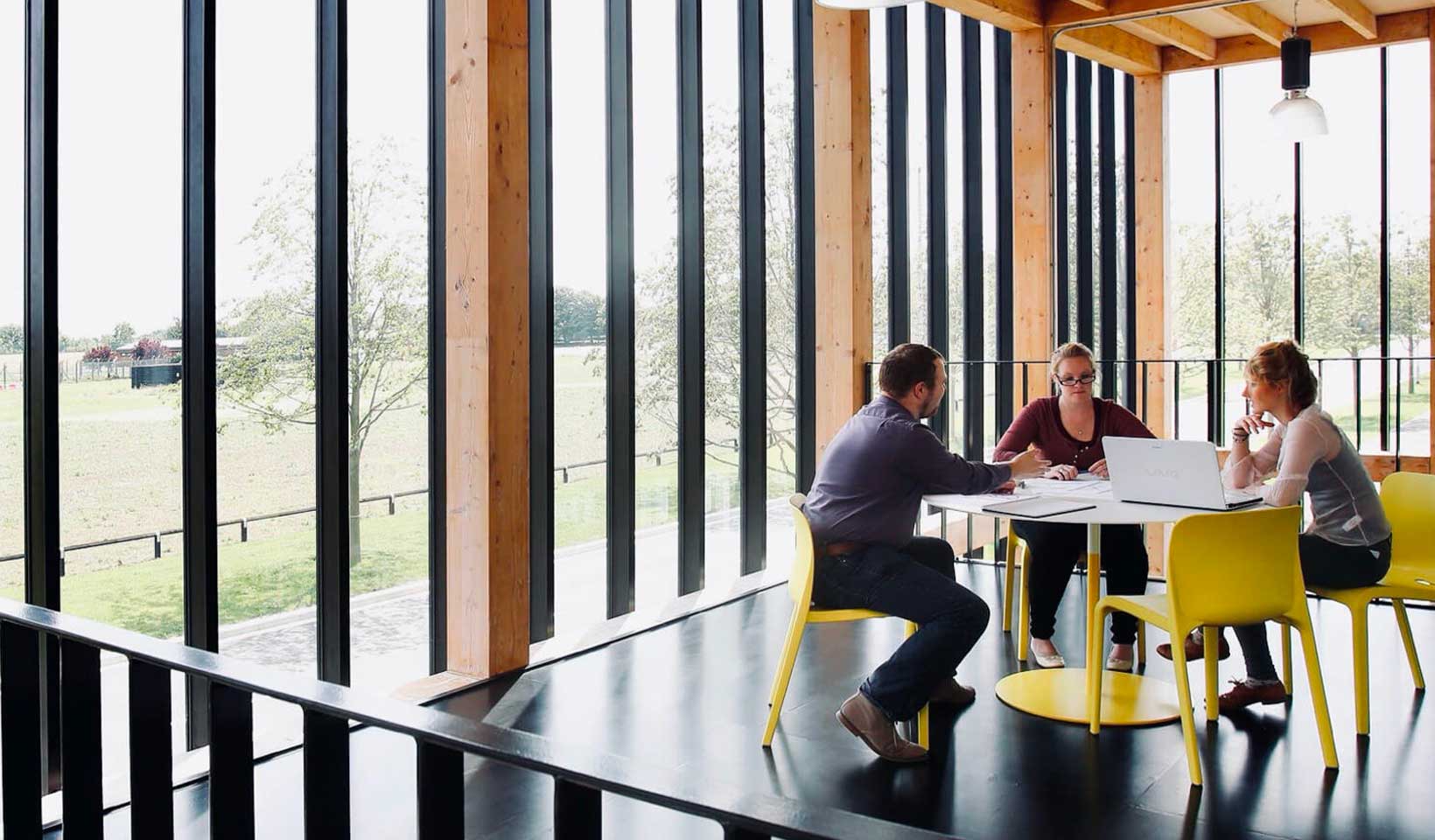 Set to be the next chapter in the evolution of St Neots, Wintringham will be an exciting place to work, live and explore. Combining great location and outstanding design, with health and well-being at its core. This vibrant, mixed-use neighbourhood will be the perfect place for businesses to thrive.
Keep in touch with the latest Wintringham news updates – directly to your inbox.