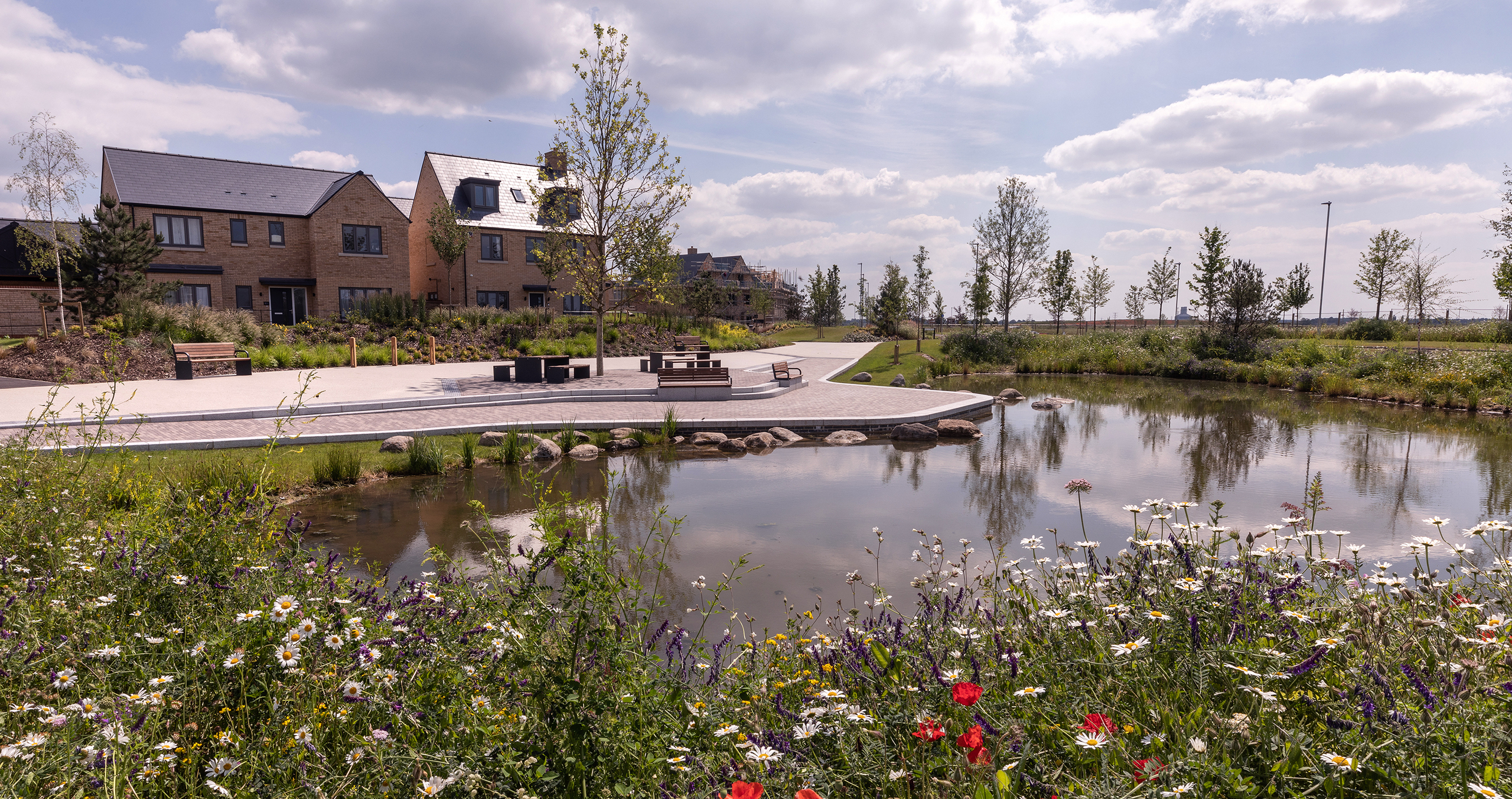 Wintringham, St Neots
Nestled into the Cambridgeshire countryside is Wintringham, St Neots; a thriving, connected community with wellbeing at its core.
Latest Wintringham News
Festival of Archaeology: Wintringham blog launched
"This week saw the introduction of several new trainees to the site,  fresh faced, orange-clad and bushy-tailed, eager to face
Homes at Wintringham
New homes are available now at Wintringham St Neots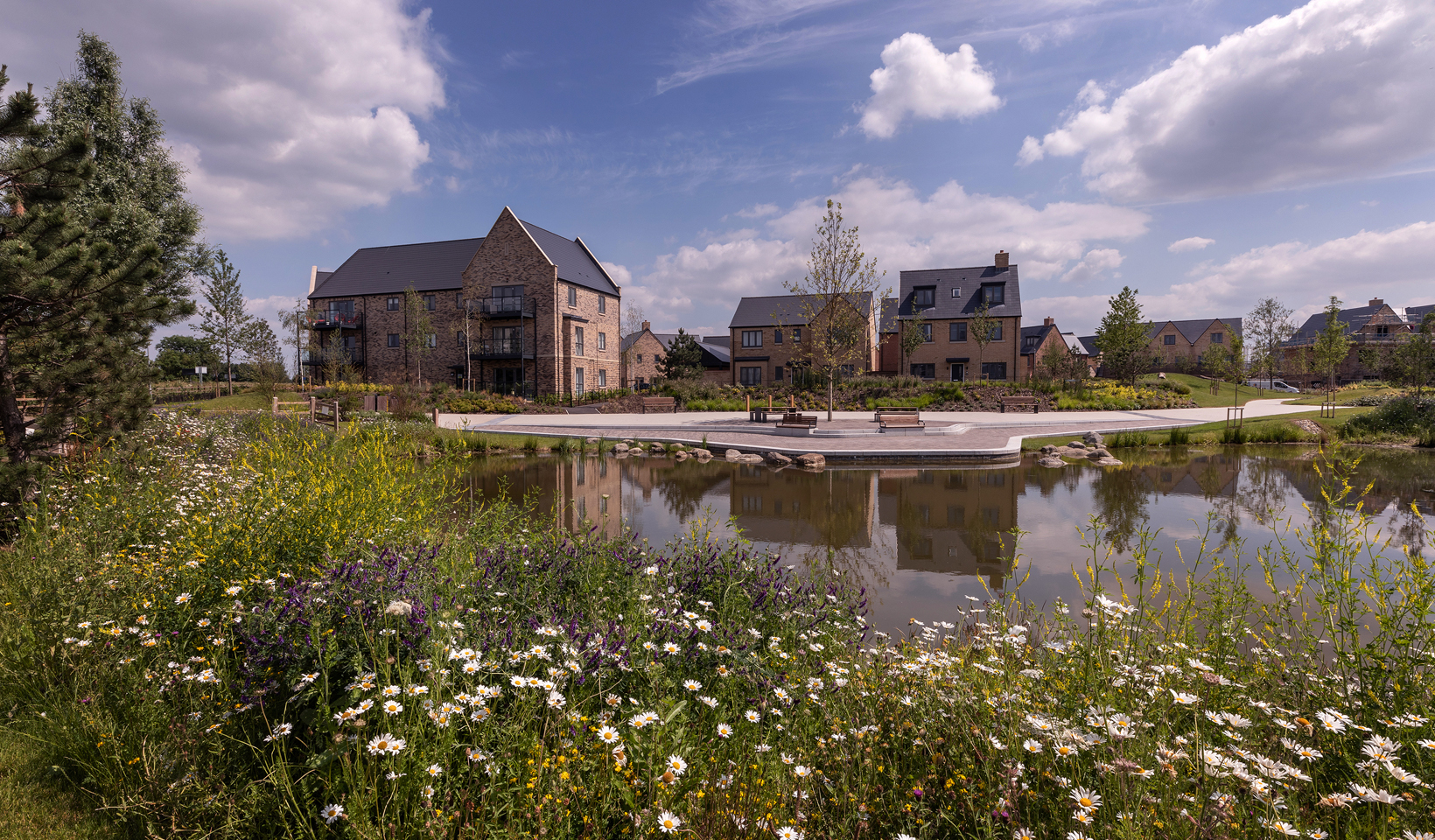 CALA Homes and Morris Homes are now on sale, operating adhering to government guidelines and social distancing regulations. Book your appointment today and find a house to call home here at Wintringham St Neots.
Explore Wintringham
Discover what's planned for Wintringham with our interactive map
Explore all Wintringham will have to offer with our interactive map. From homes and schools to retail and office space, enjoy this thriving new community without even leaving your home.
Working at Wintringham
A thriving new location for business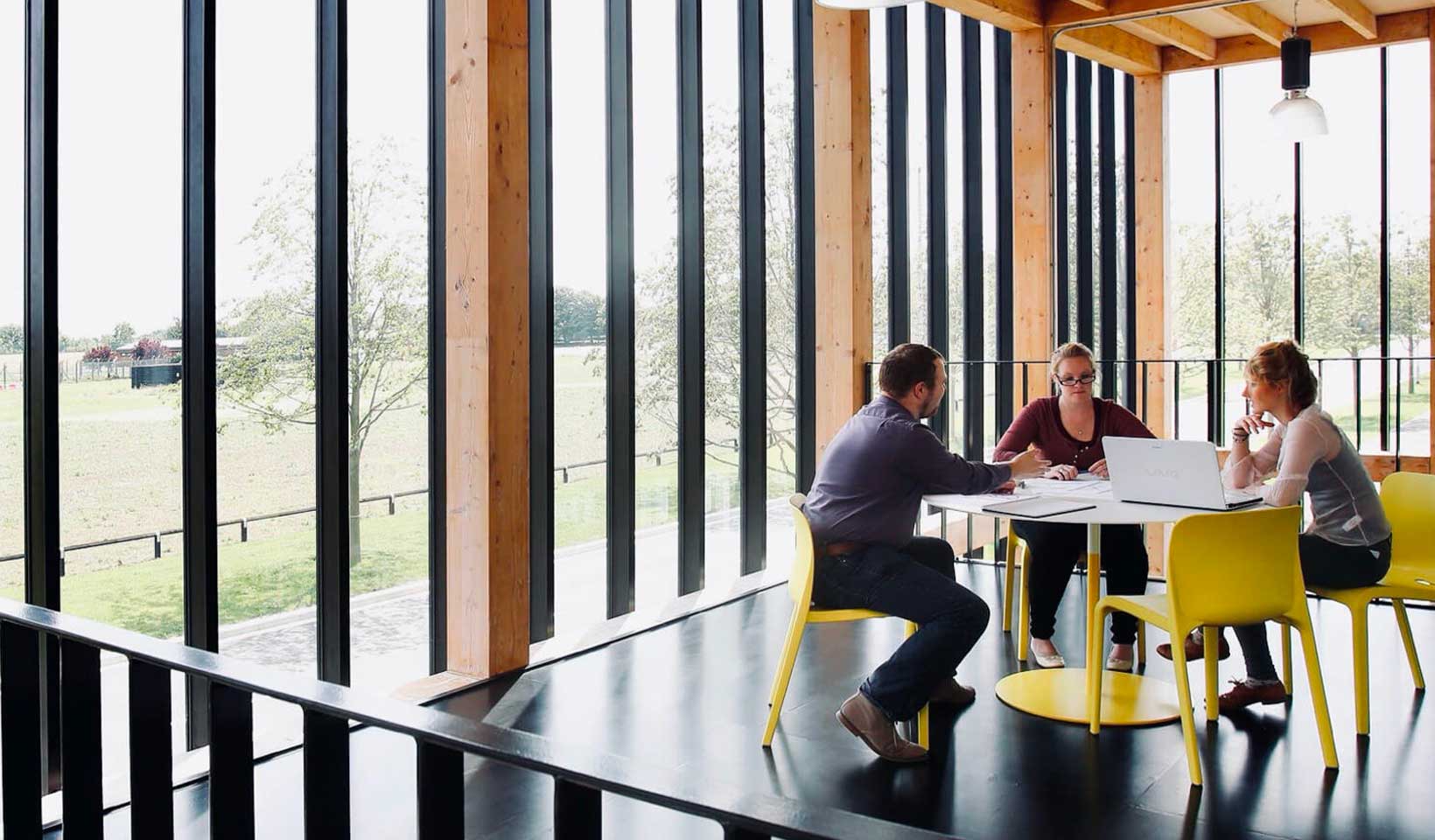 Set to be the next chapter in the evolution of St Neots, Wintringham will be an exciting place to work, live and explore. Combining great location and outstanding design, with health and well-being at its core. This vibrant, mixed-use neighbourhood will be the perfect place for businesses to thrive.
Keep in touch with the latest Wintringham news updates – directly to your inbox.