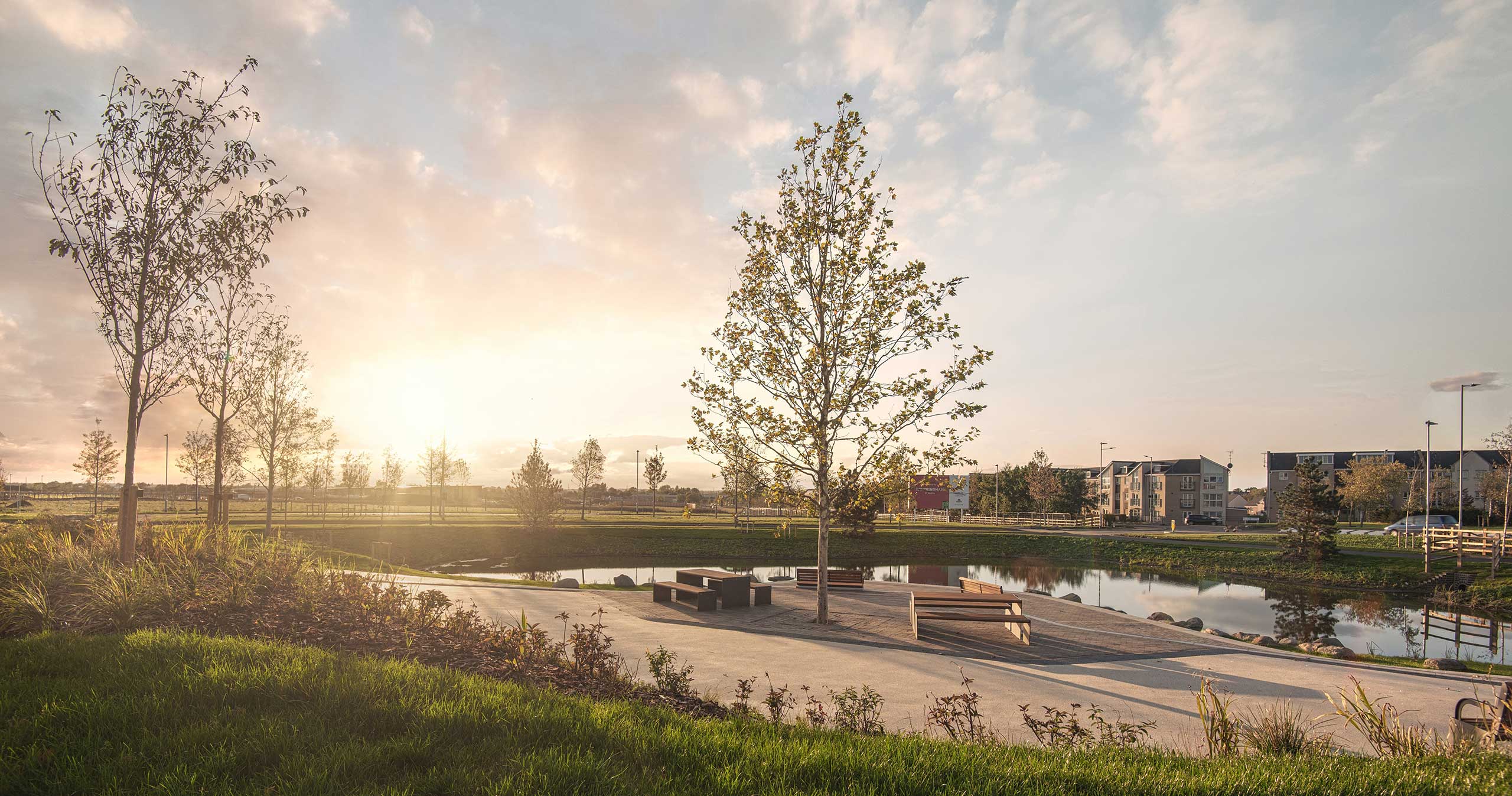 Living at Wintringham
There are many factors that contribute to making a house a home - from the building itself, to its setting, surroundings and support systems - and at Wintringham, the infrastructure, amenities and facilities planned are vital ingredients to help create a sense of place that will make you feel like you're at home from the moment you move in. Our first phase includes 500 new homes, the Civic Square and Wintringham Primary Academy which is due to open in Autumn 2020. From day one, residents will benefit from safe cycle and walkways, exciting brand new play spaces, and more.
You can sign up with us for updates on homes at Wintringham and also register directly with the house builders by following the links on their pages.
CALA Homes
Homes on sale now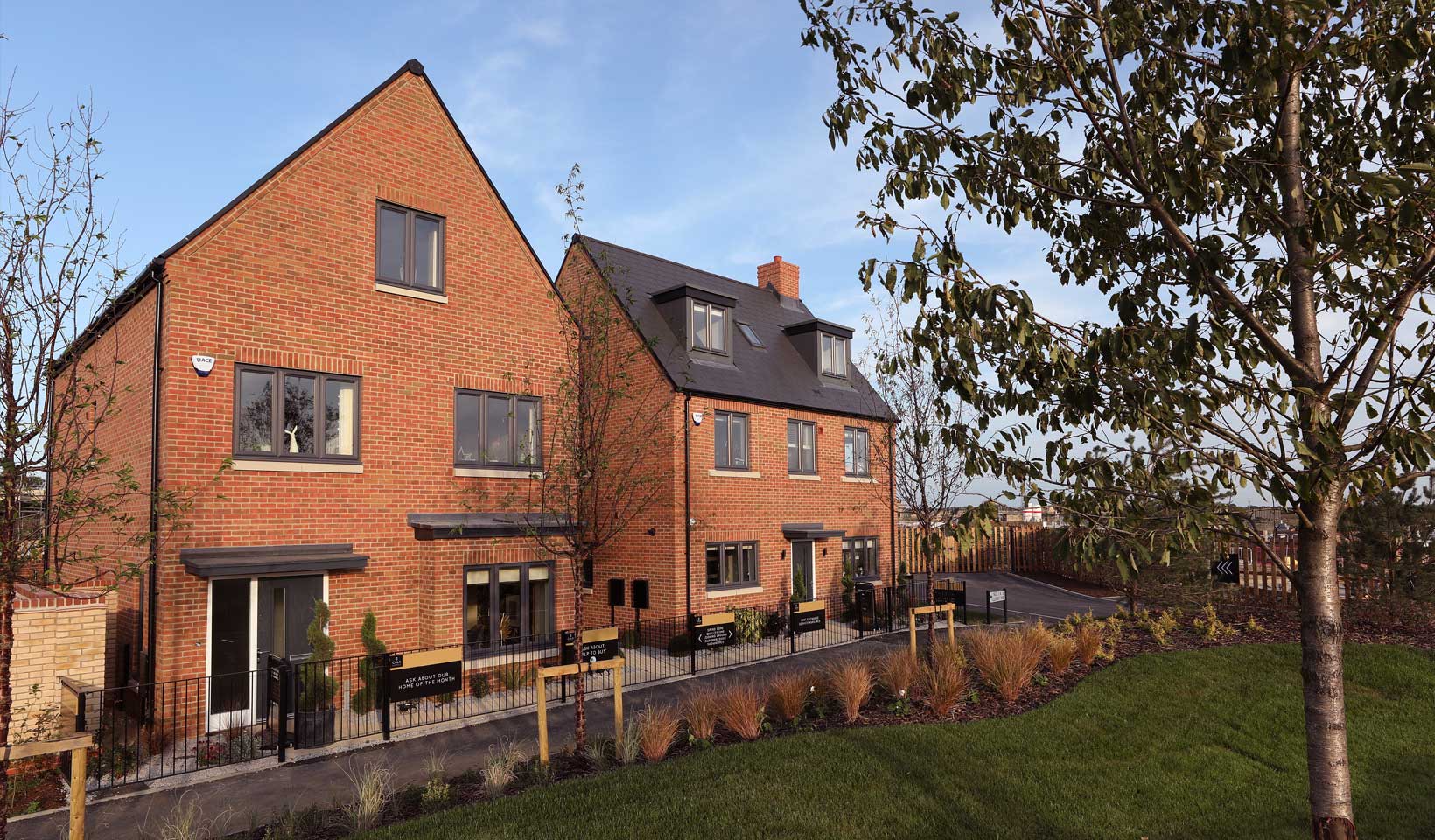 CALA's new collection at Wintringham is now available to reserve. Each house will have a private garden and the apartment blocks will have communal amenity spaces, secure and covered bike parking as well as resident and visitor car parking. The landscaping will create an attractive setting both for new residents and surrounding neighbours, with significant new tree planting, hedges and green corridors that connect people to two new parks and play areas.
Morris Homes
Homes on sale now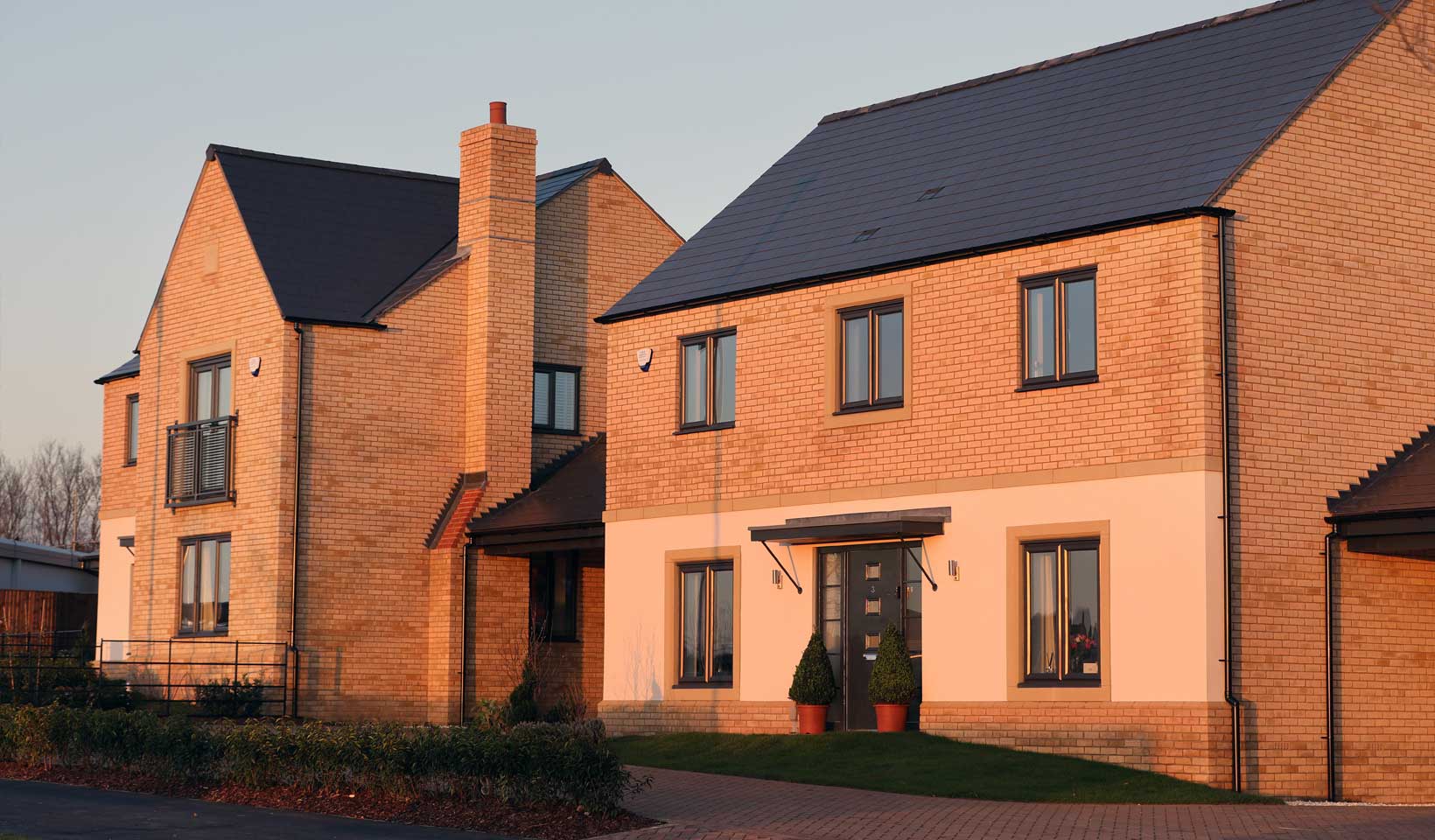 New homes are now available to reserve at Wintringham, with an exclusive collection of 3 & 4 bedroom detached and semi-detached homes, they blend timeless character with high specification and modern design, perfect for families. The new homes are located at the eastern end of the Wintringham development, and have been designed with landscaping to form an attractive Eastern Gateway to Cambridge Road and entry to both Wintringham and St Neots.
In this episode we find out what it's going to be like to live in Wintringham, St Neots.
Keep in touch with the latest Wintringham news updates – directly to your inbox.