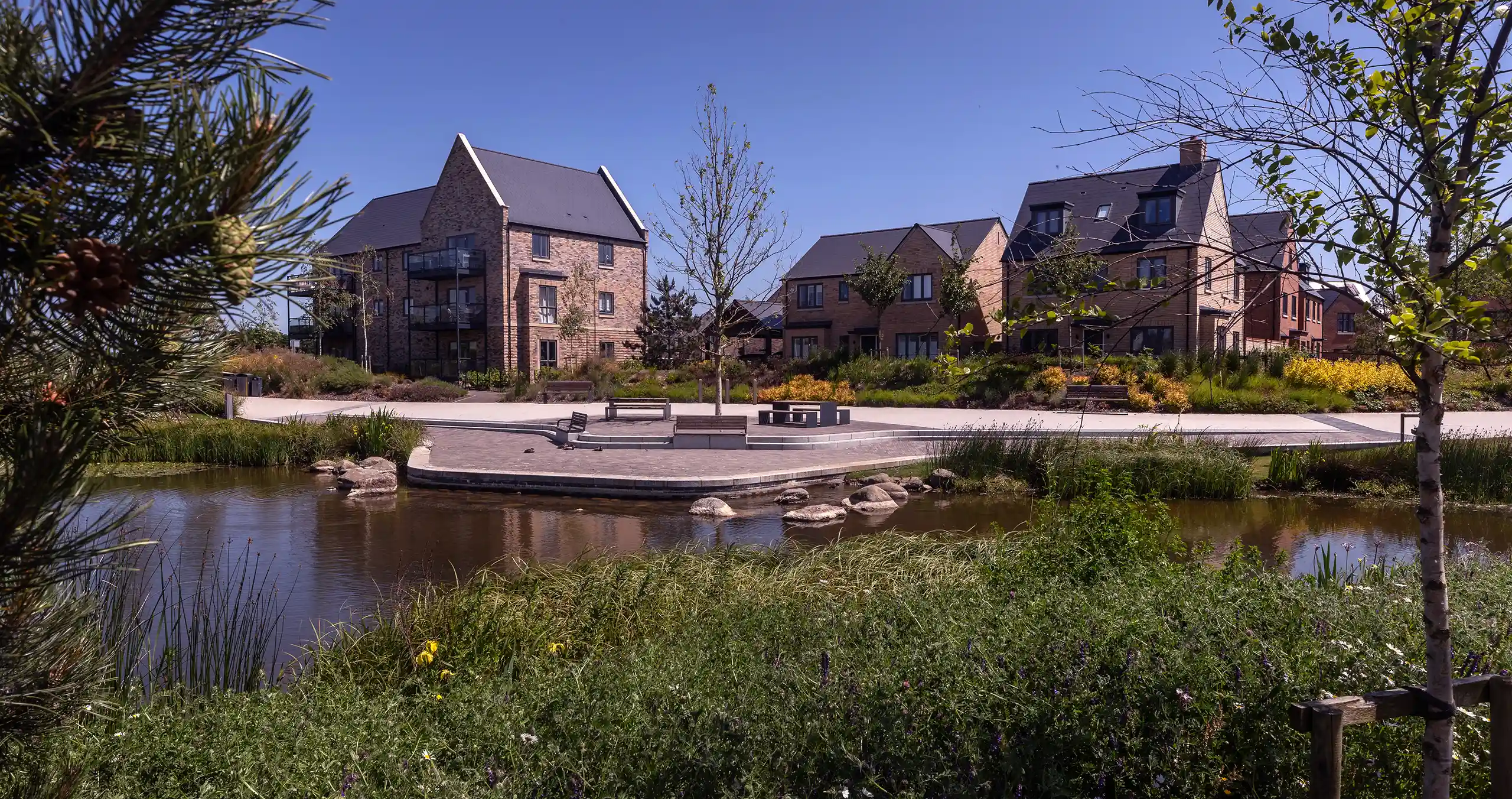 Living at Wintringham
There are many factors that contribute to making a house a home - from the building itself, to its setting, surroundings and support systems - and at Wintringham, the infrastructure, amenities and facilities planned are vital ingredients to help create a sense of place that will make you feel like you're at home from the moment you move in. Our first phase includes 500 new homes, the Civic Square and Wintringham Primary Academy which opened in Autumn 2020. From day one, residents benefit from safe cycle and walkways, exciting brand new play spaces, and more.
You can sign up with us for updates about Wintringham using the form below and also register directly with the house builders by following the links on their pages.
In this episode we find out what it's going to be like to live in Wintringham, St Neots.
Keep in touch with the latest Wintringham news updates – directly to your inbox.