Living at Wintringham
There are lots of factors that contribute to making a house a home - from the building itself, to its setting, surroundings and support systems - and at Wintringham, the infrastructure, amenities and facilities planned are vital ingredients to help create a sense of place that will make you feel like you're at home from the moment you move in. The 10-year transformation at Wintringham will bring in 2,800 quality homes and our first phase includes 500 new homes alongside community facilities that will see Wintringham come to life.
First homes at Wintringham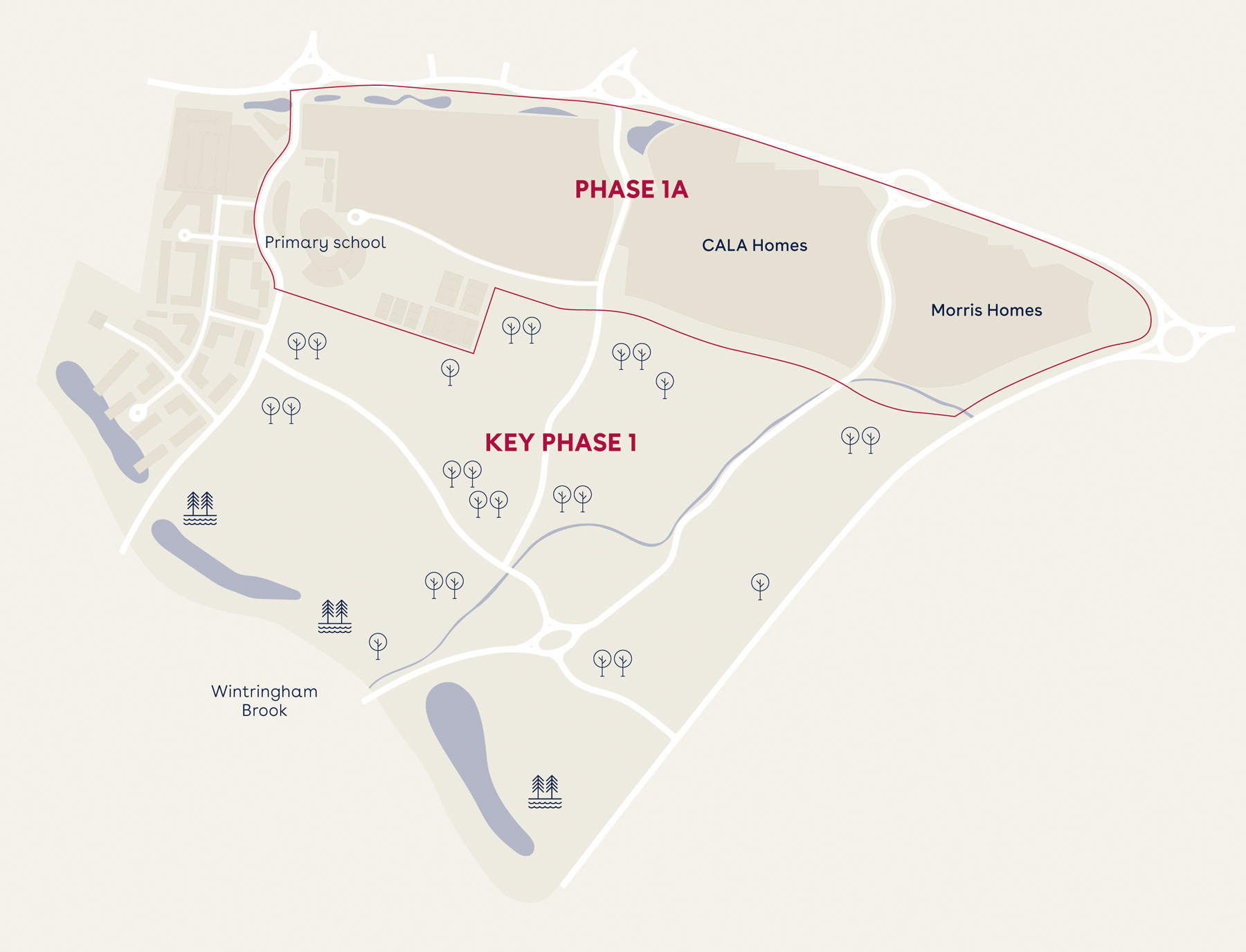 CALA Homes
Planning application granted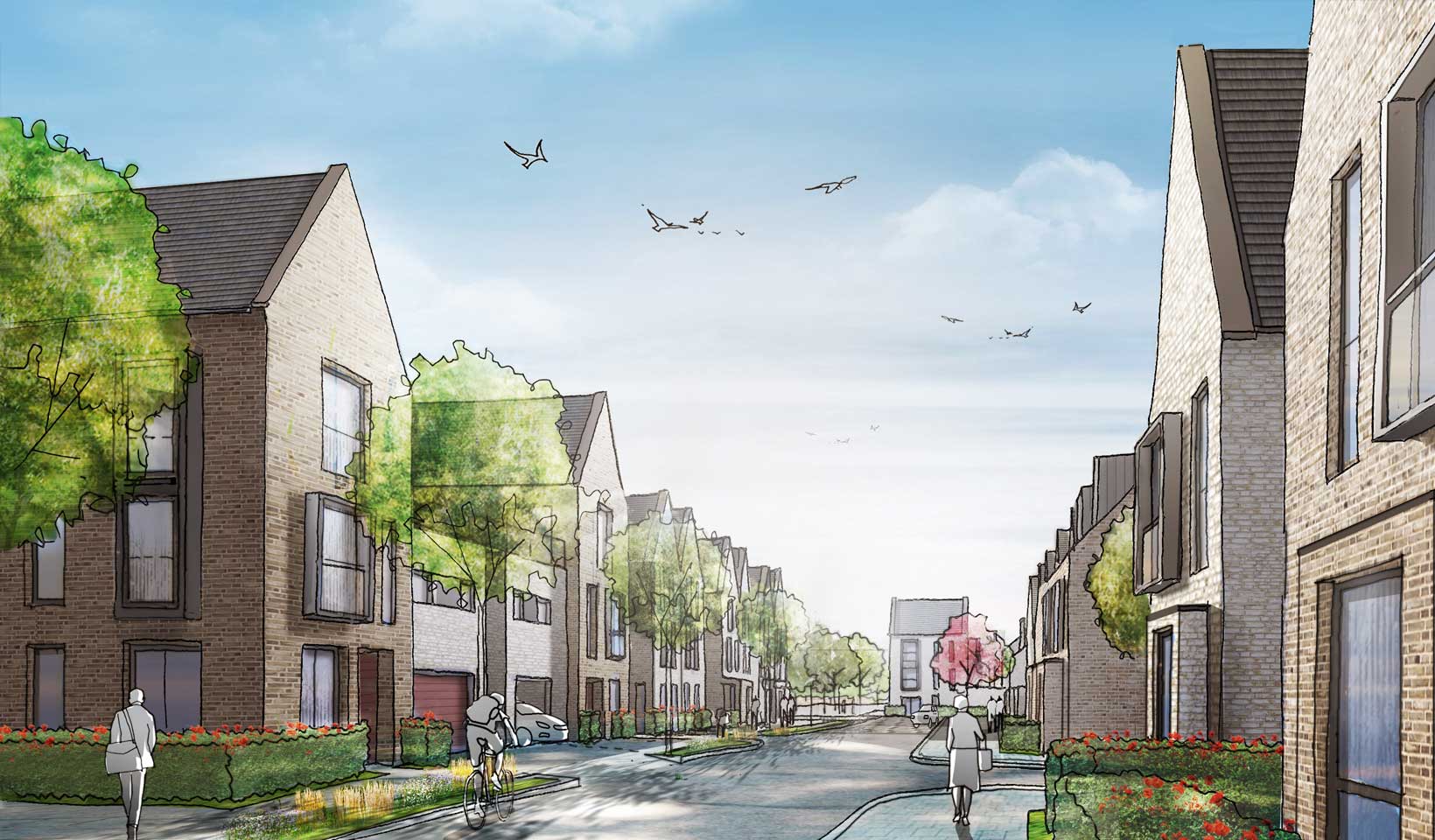 2, 3 and 4 bed houses and 1 and 2 bed apartments are approved for just south of Cambridge Road. Each house will have a private garden and the apartment blocks will have communal amenity spaces, secure and covered bike parking as well as resident and visitor car parking. The landscaping will create an attractive setting both for new residents and surrounding neighbours, with significant new tree planting, hedges and green corridors that connect people to two new parks and play areas.
Morris Homes
Planning application submitted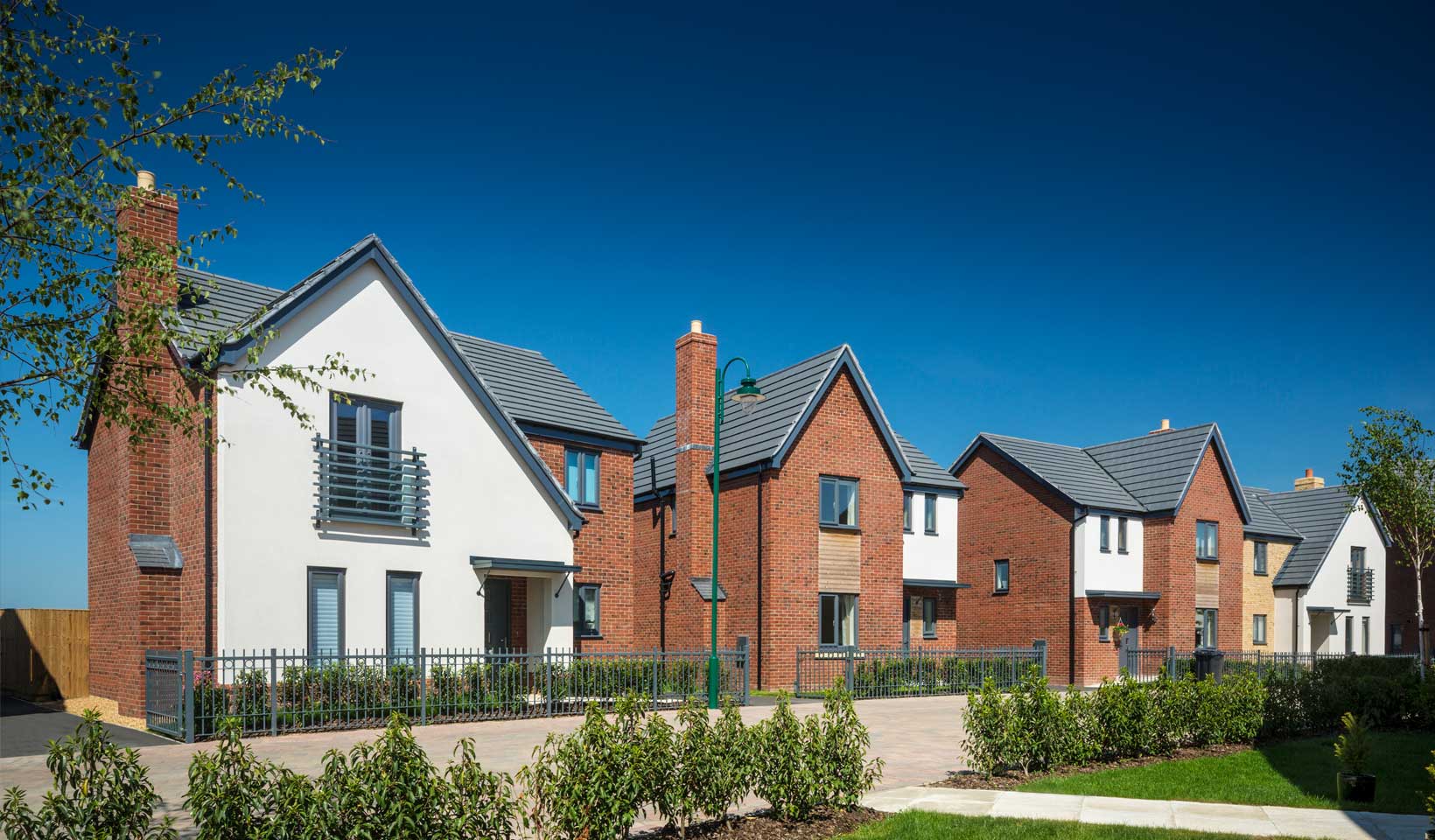 Proposals for 2, 3, and 4 bedroom homes and 1 and 2 bed apartments have been submitted. 70 of the homes will be available for shared ownership and affordable housing. The application also includes open space and landscaping. The new homes will be located at the eastern end of the Wintringham development, and have been designed with landscaping to form an attractive Eastern Gateway to Cambridge Road and entry to both Wintringham and St Neots.
Sign up for homes news updates, from planning to launches – directly to your inbox.