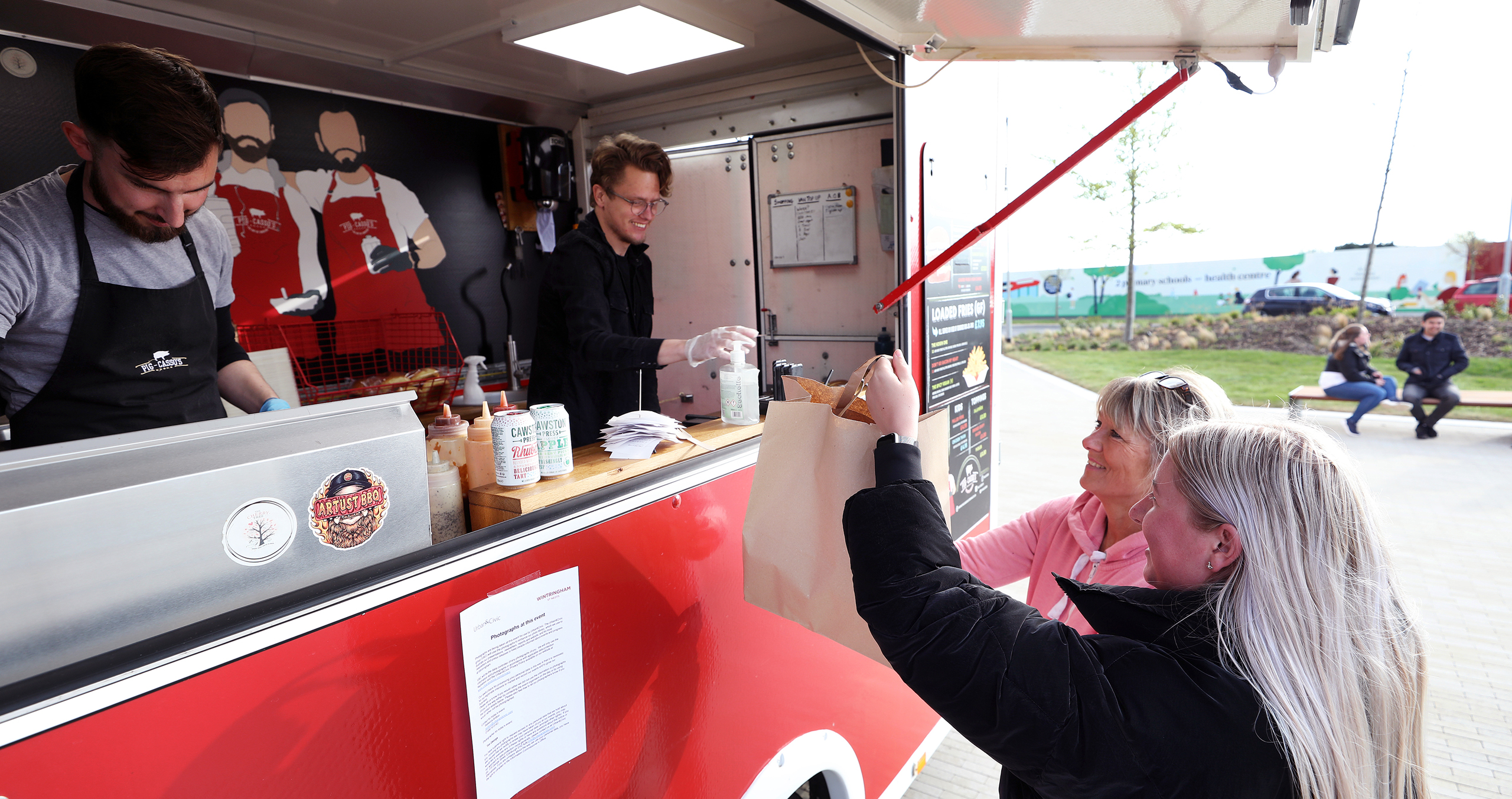 Be part of Wintringham
Wintringham is a thriving community, supported by key facilities, services and amenities, set in dynamic and attractive spaces. Critically, the new community is supported by public transport, safe links to the station and cyclepath/footway connections to get around the place and connect to neighbouring Loves Farm and St Neots.
Wintringham has been designed with spaces and places where people can meet up and play an active role in their new community.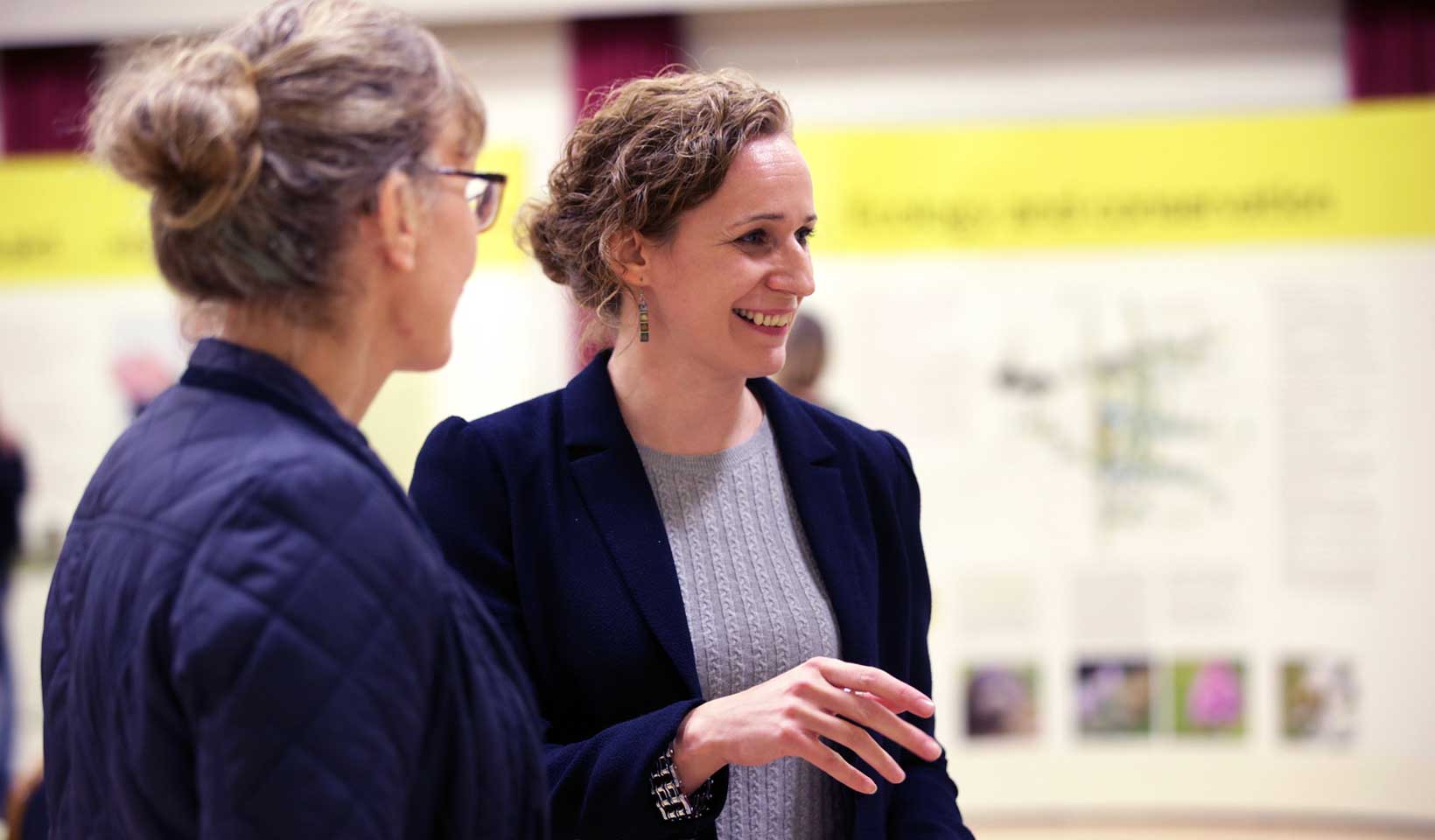 Wintringham will cultivate and support a thriving business community. The employment area will include a landscaped business park, small-scale employment around the district and local centre targeted at innovative and creative industries, and lighter clean industrial units to the south of the site, with good access to the regional transport network.
Early evidence suggests that Wintringham has been home to a variety of different people throughout the ages - dating back as far as the Neolithic period (c.4000 – 2200 BC). Our archaeologists will be investigating and documenting the site to help us better understand how our ancestors lived and worked the land.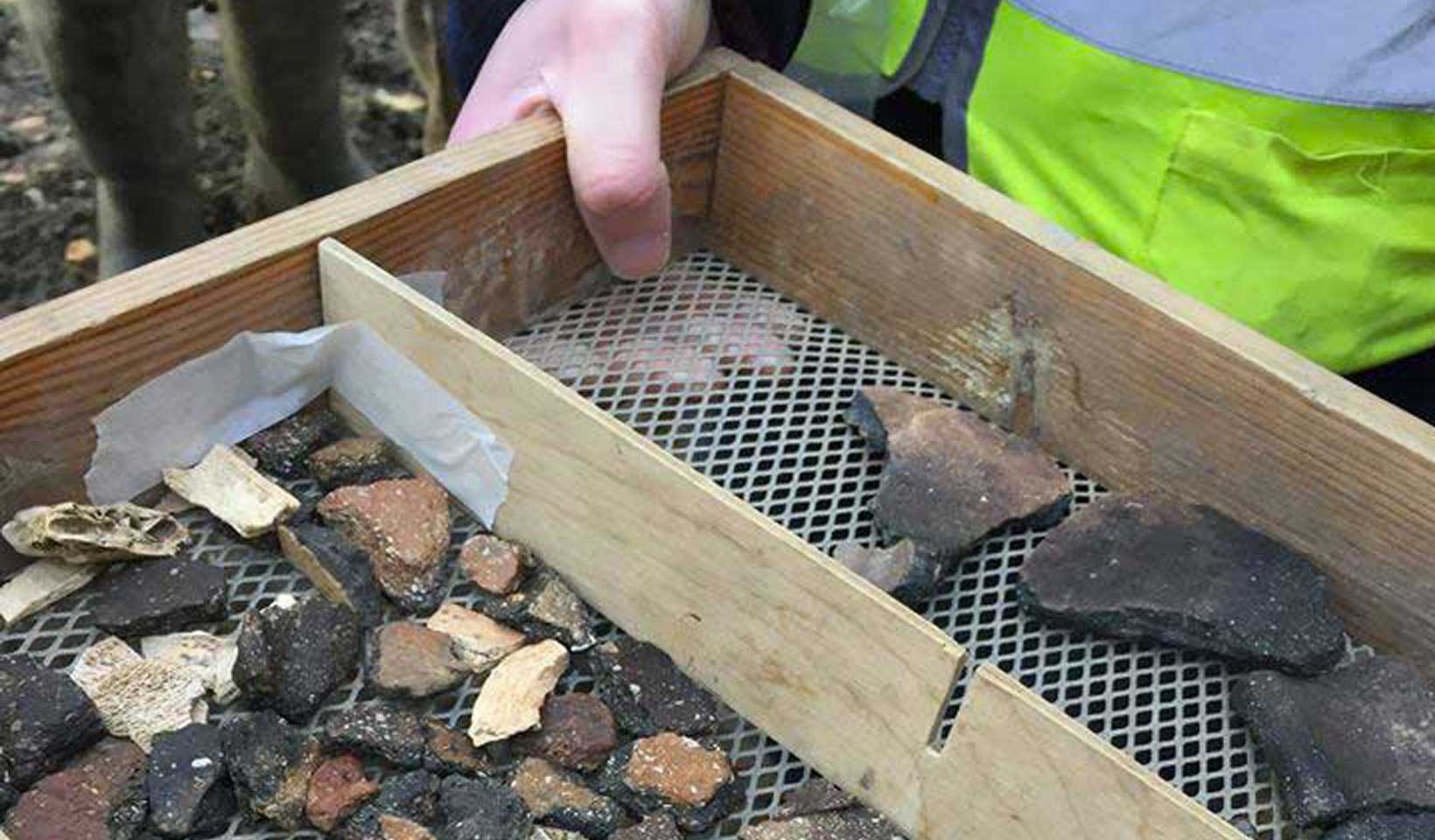 Follow @wearewintringham on Facebook and Instagram to get involved
A well designed and managed landscape in which people and wildlife can thrive together is essential to the successful creation of this new neighbourhood. With landscaped, green spaces for our residents to enjoy sports, recreation and leisure pursuits. We are also protecting and enhancing key ecological features with new habitats for a diverse range of plants and animals to flourish.
Wintringham is an extension to St Neots and we want to make sure everyone has an opportunity to join us on this exciting journey to develop a new area that existing and future residents and visitors can enjoy. To be kept informed about the development and forthcoming community events, please register for updates.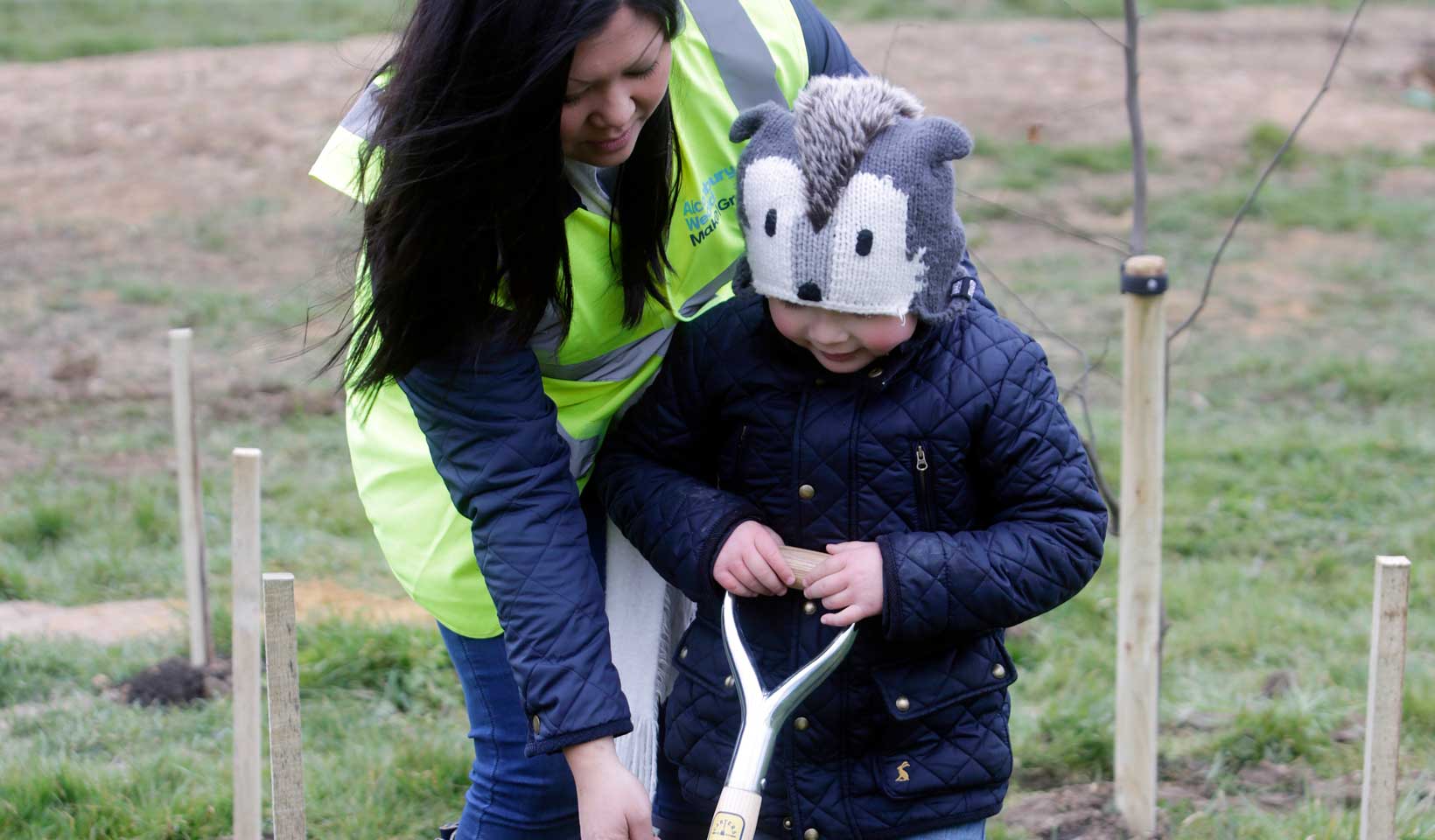 Keep in touch with the latest Wintringham news updates – directly to your inbox.