The story so far
Wintringham is named after the former farmland area which had links to a neighbouring historic hamlet, and now forms part of a new Eastern Gateway to the growing market town of St Neots.
October 2021: Durkan starts work on the next 293 new homes
Featuring tree lined streets and a landscaped central square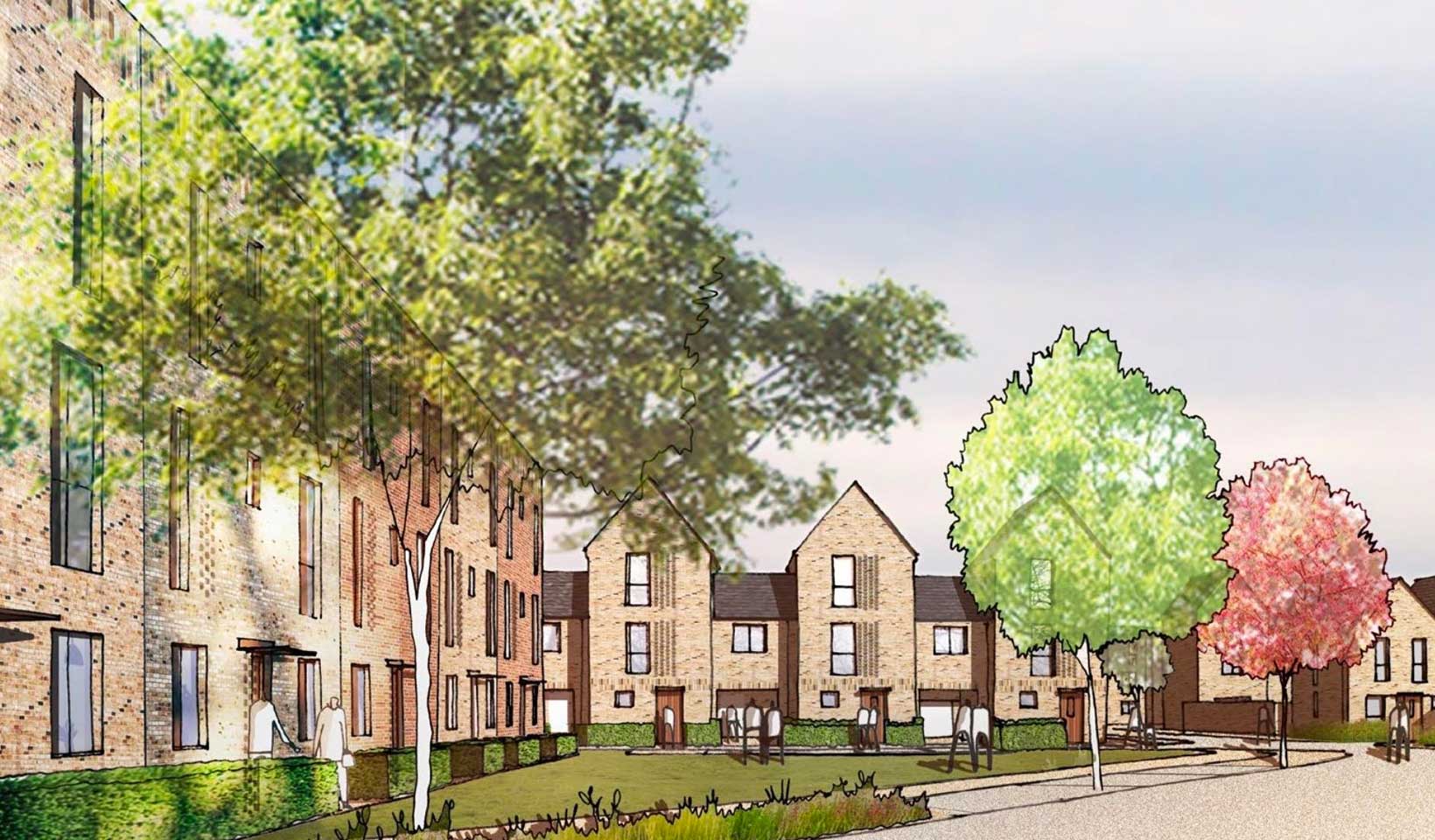 November 2020: Wintringham School Opened
Primary Academy opened at Wintringham.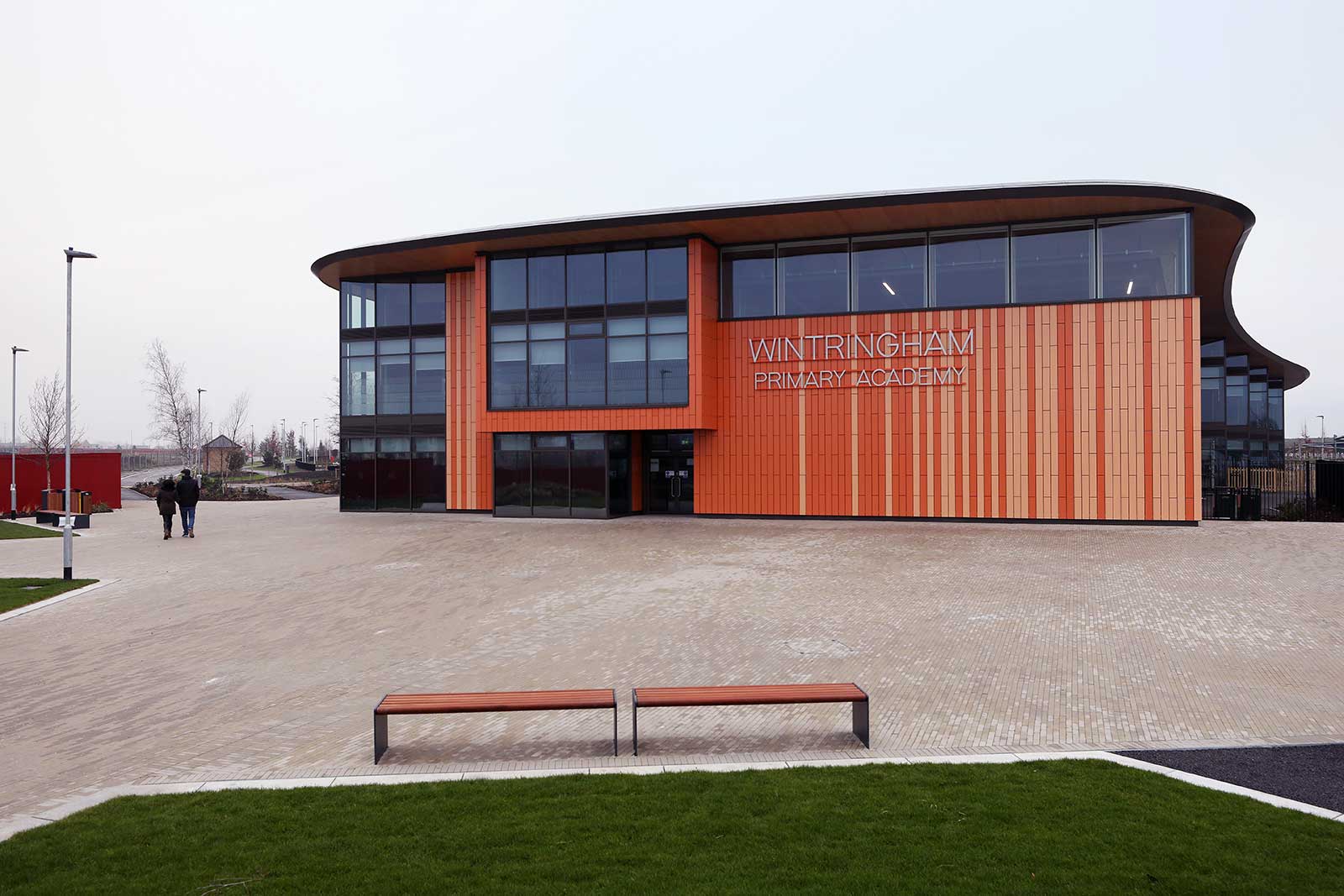 August 2020: CALA Homes Launch
CALA at Wintringham will feature 222 high quality new homes, with a mix of three, four and five bedroom family homes, and one and two bed apartments.
February 2020: Morris Homes Launch
Morris launch a stunning collection of 3 and 4 bedroom mews, semi-detached and detached homes at Wintringham.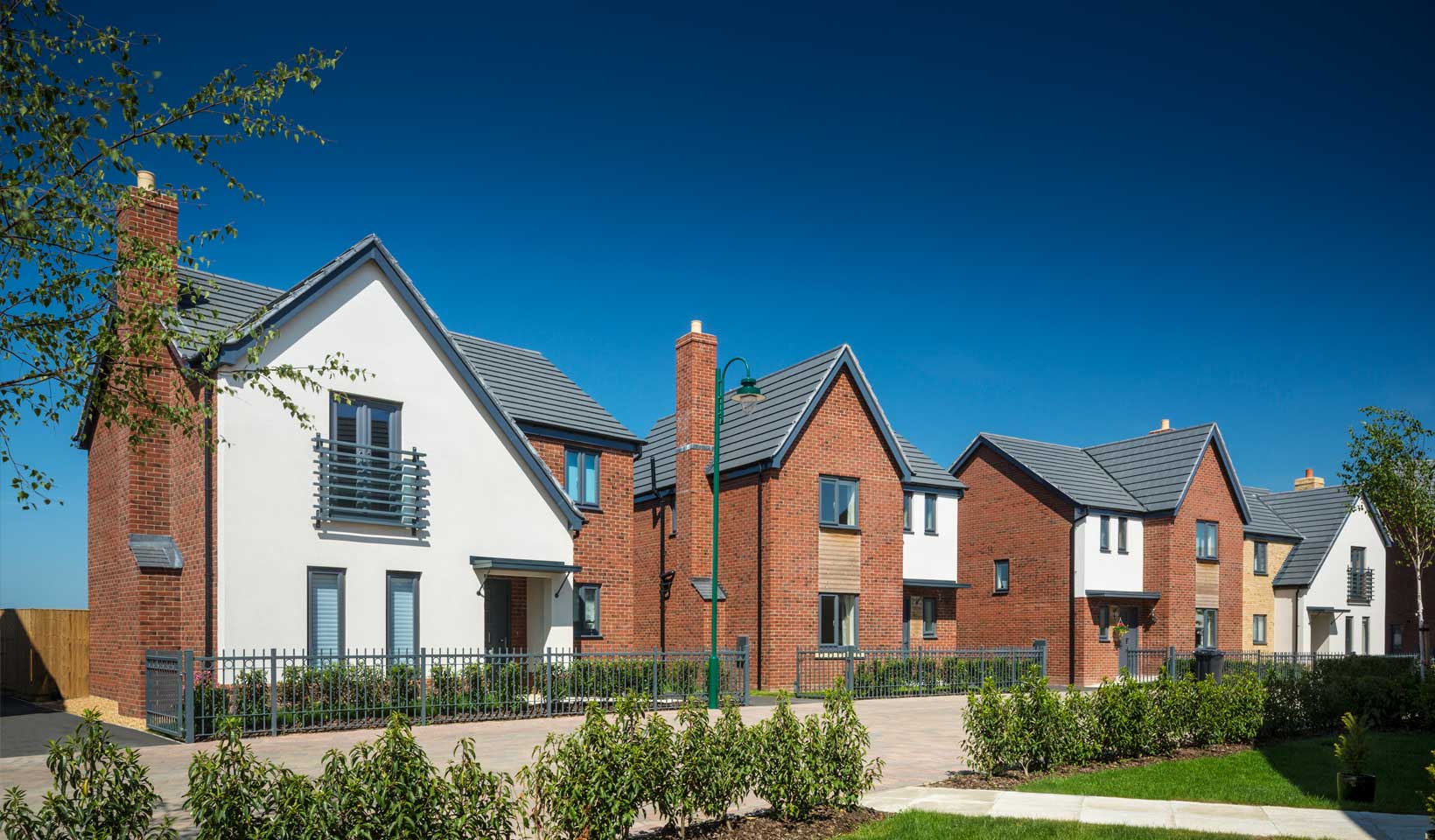 Spring/Summer 2019: Early Infrastructure
Work continues on landscaping and infrastructure work along Cambridge Road.
Spring 2019: First plans for new homes
CALA Homes and Morris Homes submit planning applications for the first new homes at Wintringham, St Neots.
Winter 2018
Archaeology and early site preparation works start.
2017/18: New Vision
Urban&Civic enters into partnership with the Nuffield Trust and is appointed master developer. An ambitious new vision is developed and consented for Wintringham.
2009 - 2014: Site Allocated
Huntingdon District Council allocates the site to meet future housing need and a strategic vision is developed for the eastern expansion to St Neots.
The early delivery of key infrastructure will support new homes and businesses and improve connecting the wider area, such as Cambridge Road and existing footpaths including those crossing the railway.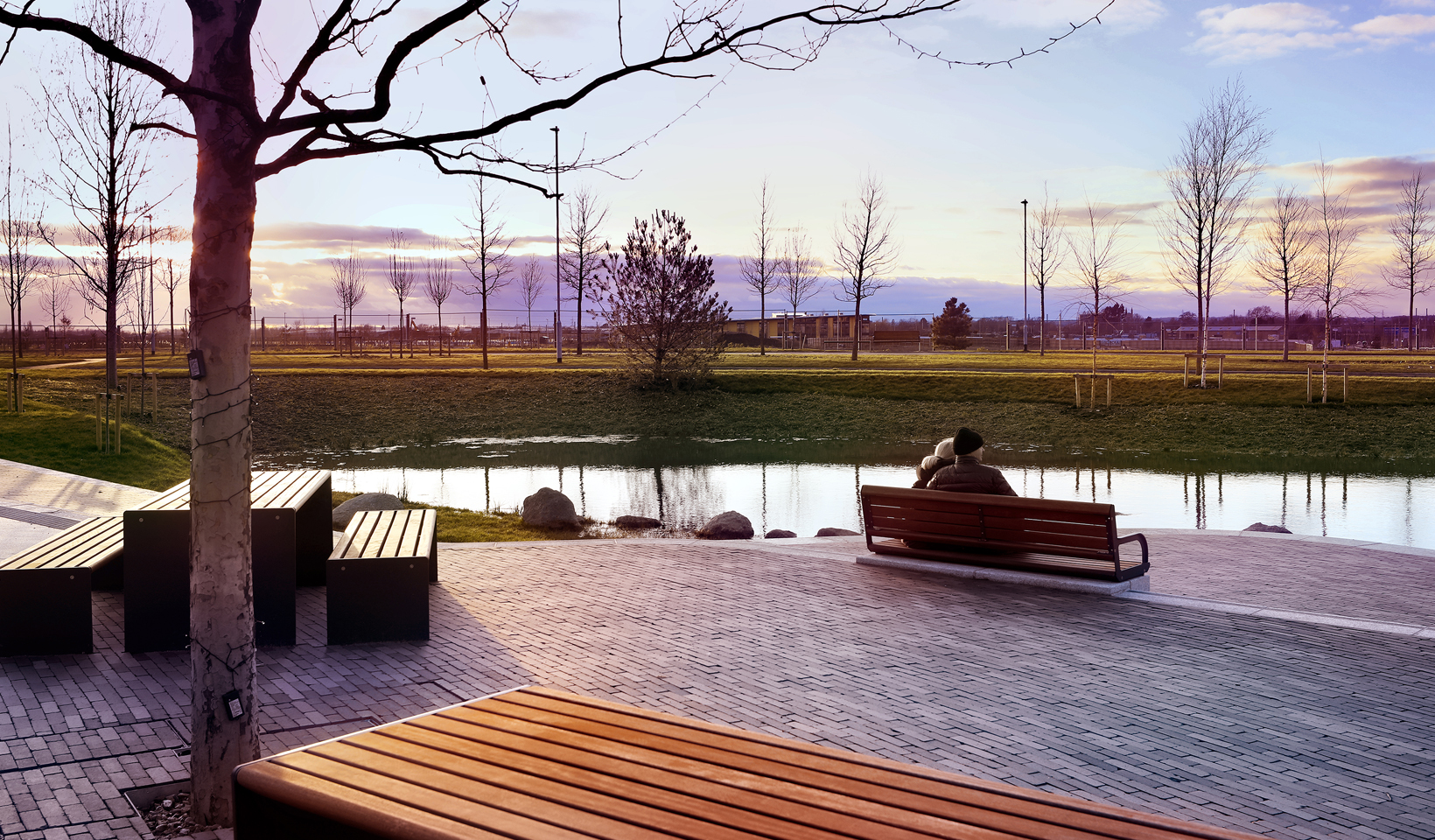 Communities are more than just homes and part of our approach is to work with partners to deliver schools, shops, play areas and other facilities alongside new homes, and to invest in landscape and habitats for people and nature into which the community can nestle.
Working with the local Roundhouse School on Loves Farm, Wintringham's first school has already started, addressing a need for more spaces in the Loves Farm community. It relocated into an inspiring new building in November 2020.
Wintringham's historic brooks lie at the heart of our masterplan, providing green and blue links to all points of the compass, and circular routes to ensure people and wildlife can get about safely and explore the area around them.
The current area is not rich in habitat or landscape and our plans work with assets such as the Railway Meadow to retain and enhance open space and natural habitat. Alongside this, we will be investing in early landscape improvements and habitat creation across the site, initially along the northern corridor on Cambridge Road with the planting of over 2400 trees planned for this year, to ensure Wintringham is set within a properly-managed green environment.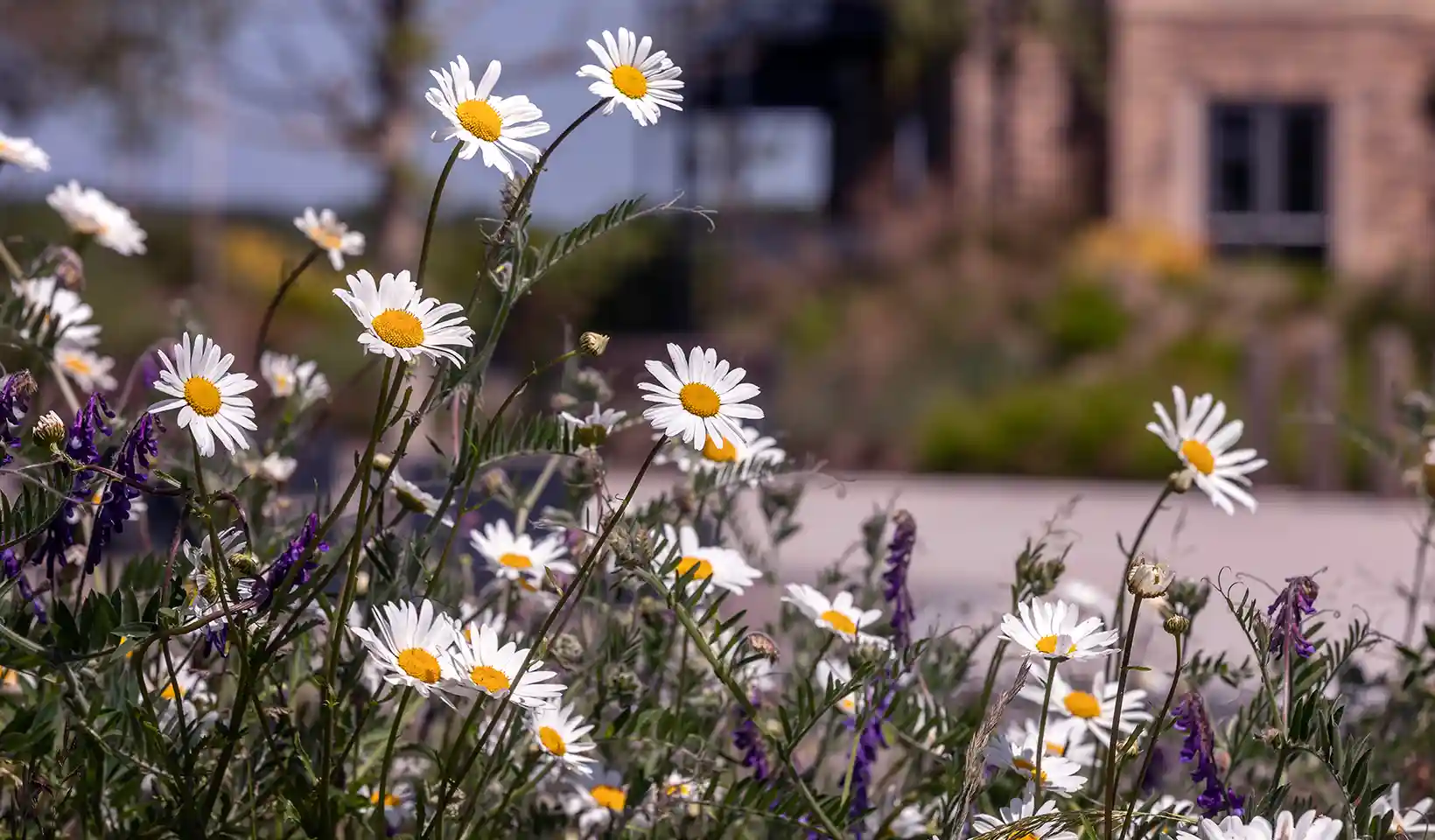 Watch the school come to life through the timelapse video
Keep in touch with the latest Wintringham news updates – directly to your inbox.