Platinum Jubilee celebration at Wintringham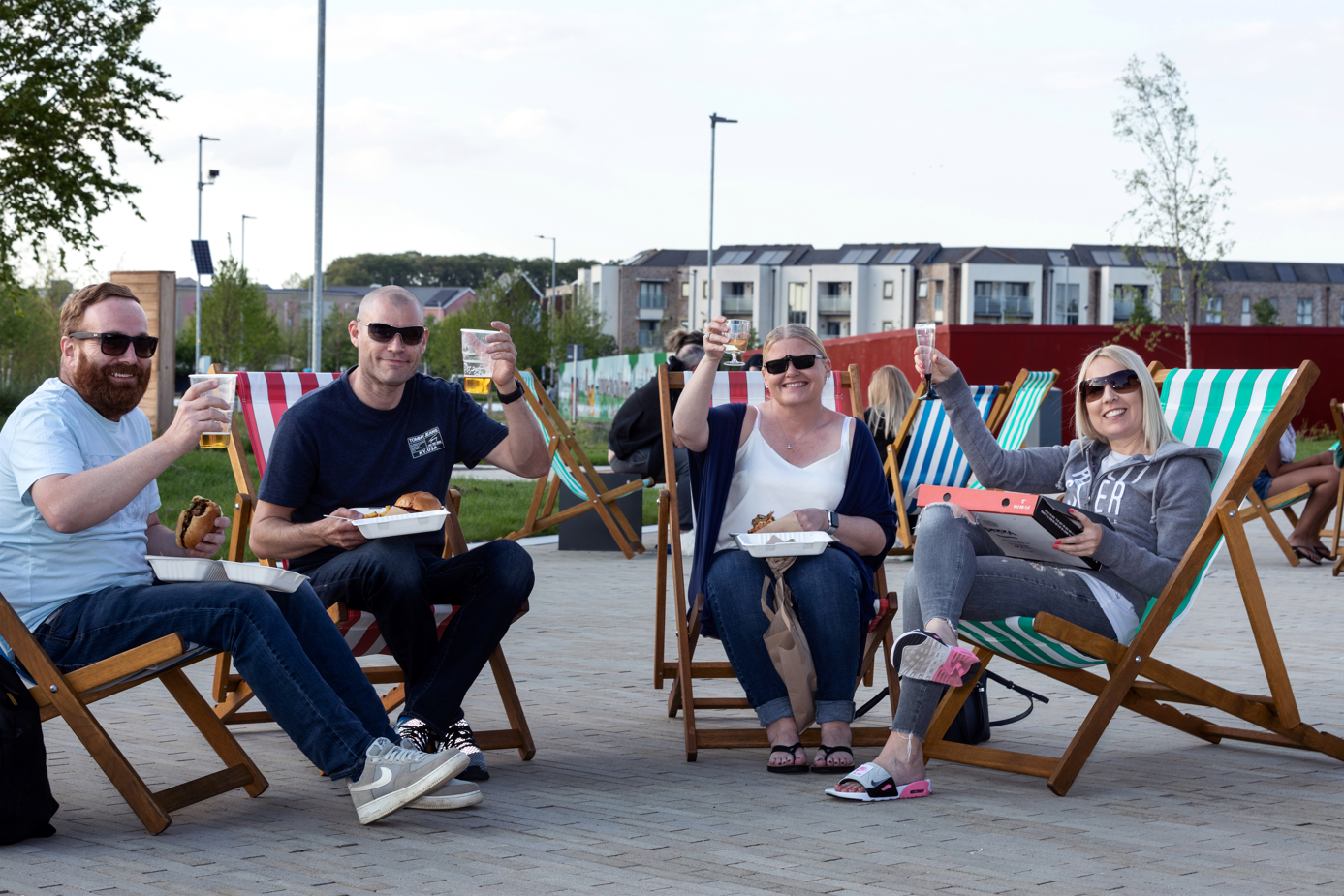 An afternoon of activities for the whole community to enjoy is planned from 3-5pm on Sunday, 5 June at Wintringham School Plaza as part of the celebrations for the Queen's Platinum Jubilee.
Wintringham Resident Association and neighbouring Loves Farm Community Association have joined forces and will be showcasing dances from all corners of the country, accompanied by live piano music from a West End Show director that lives locally.
Children from Wintringham and Loves Farm schools are very excited about the Queen's Jubilee and have already started painting and drawing portraits of Her Majesty's that will be displayed as an outdoor gallery on the day.
A range of family-friendly activities will also be available including soft play and face painting, and refreshments will be provided by the Scouts and WI, with donations going to their respective fundraising efforts.
Christine Littlewood, Community Lead for Wintringham, said: "We'd like to say a big thank you to everyone involved with pulling together the arrangements for this Jubilee celebration.  It promises to be a truly special afternoon and we hope families, friends and neighbours come along and enjoy the festivities at the heart of the community."
---