Durkan starts work on next 293 new homes at Wintringham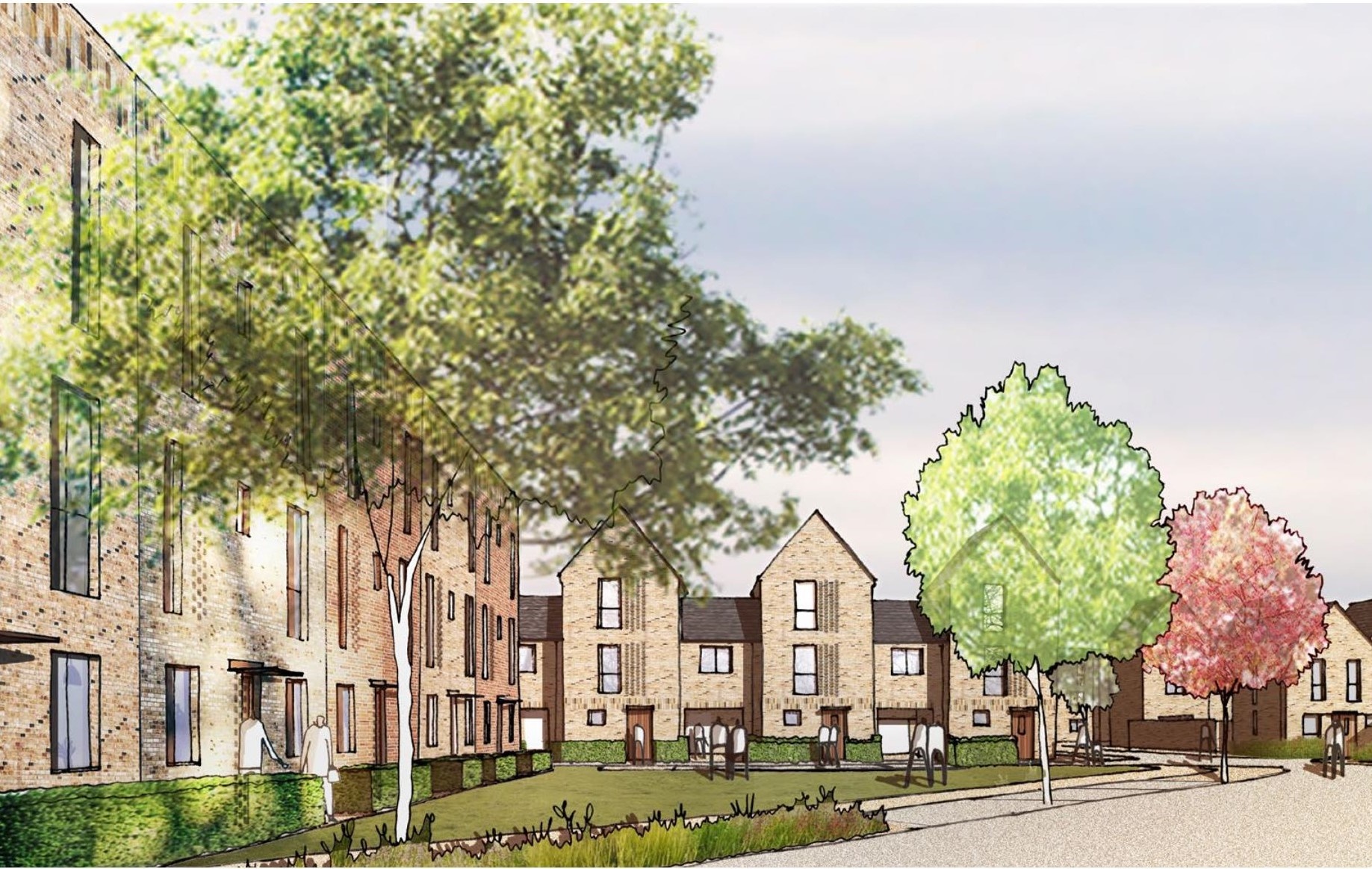 Work has started on the next phase of Wintringham, which will provide 293 new homes within easy walking distance of the primary school and planned District Centre, tree lined streets and a landscaped central square for residents to meet and enjoy some quiet time in a tranquil setting. It will also complete the frontage along Cambridge Road and create an aspirational eastern gateway for St Neots.
Durkan, the latest housebuilder to join the strategic expansion of St Neots will deliver a wide range of 1 and 2 bedroom apartments as well as 2, 3 and 4 bedroom family homes at Wintringham. Each property will be created in line with the stringent design codes for the development, ensuring the creation of a thriving new community that enhances the local environment.
Durkan will also create a landscaped civic square, which will provide public space between the Durkan homes and the shops, offices, community and health facilities coming forward alongside them.
Bill Beyzade, Managing Director, Durkan said: "We're delighted to be on site and bringing forward this key area within the development. Durkan has always prided itself on building homes of the highest quality and, bringing that focus to Wintringham, we will be working to provide the best possible development for new residents and the wider area."
Joe Dawson, Senior Development Manager at Urban&Civic, said: "Durkan starting onsite marks a significant milestone in the development of Wintringham. Importantly, their well-designed homes will complete not only the frontage to Wintringham coming forward along Cambridge Road, but also be an important neighbour – along with the fantastic school building – to the main community space in the District Centre which we will be bringing forward in the next two years. We look forward to working with Durkan and seeing more people make there home at Wintingham."
Durkan's show home is due to open in Summer 2022, with the first completions in Autumn 2022.
---