Wintringham residents are encouraged to opt for sustainable travel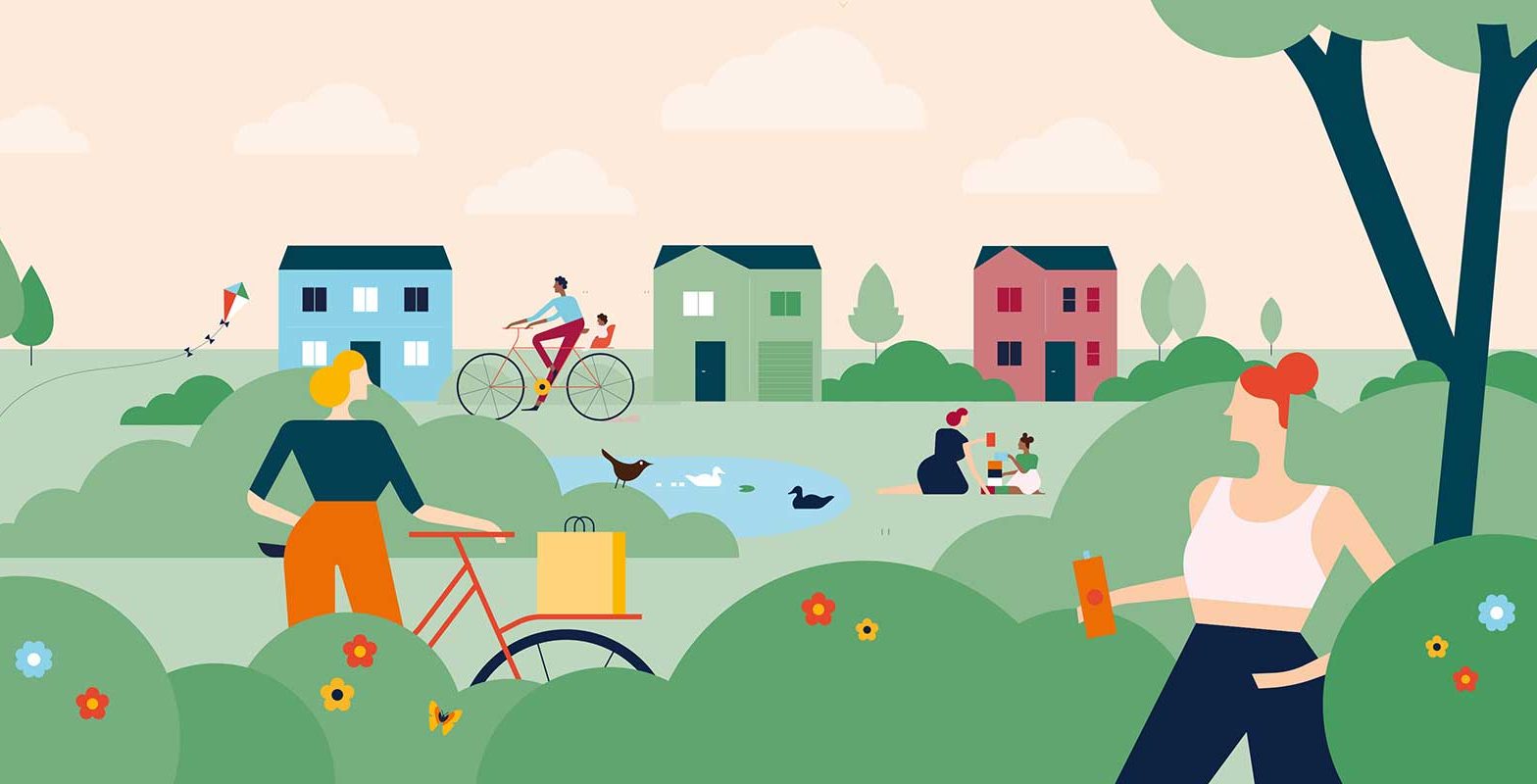 As a Master Developer Urban&Civic want to actively encourage a culture of 'car last, not car first' as the choice of travel for residents of Wintringham.
To promote this culture, they are making a £50 cycle voucher and a £50 Stagecoach bus voucher available to each household.
To redeem the vouchers, all you need to do is register for LocalGo. To register, head to www.localgo.co.uk/join, select the Wintringham scheme and enter wintringham@localgo.co.uk as the verification email.
Membership of LocalGo is Free for residents and it will provide you with access to more travel discounts and the opportunity to request a Personal Travel Plan (PTP) for your most regular journey.
As the Travel Plan Coordinator for Wintringham, Go Travel Solutions is committed to encouraging residents to travel sustainably and actively.
If you have any travel related questions please email Local Go.
---