Working at Wintringham
Wintringham is set to be a thriving new location for businesses to flourish and grow. With health and well-being at its core, office space will be surrounded by a number of amenities and expansive green spaces, for employees to enjoy and explore. Wintringham will expand, enhance and integrate into the existing market town of St Neots, a place already rich in culture, history and creativity. As well as a dynamic new centre for business, this will be a great place to live and work.
In a strategic location just minutes from the A1, the A428 and London just 40 minutes away via a direct train, Wintringham is the next chapter in the evolution of St Neots.
With exciting public spaces for everyone to enjoy and roughly 146 acres of green space with cycle paths and walkways, you can enjoy the freedom to explore on your lunch break.
As well as homes, at Wintringham you'll find a new civic centre and two new primary schools, along with 7,100 sqm of retail space, a new health centre and community amenities, 21,000 sqm of office space and up to 42,000 sqm of new commercial space.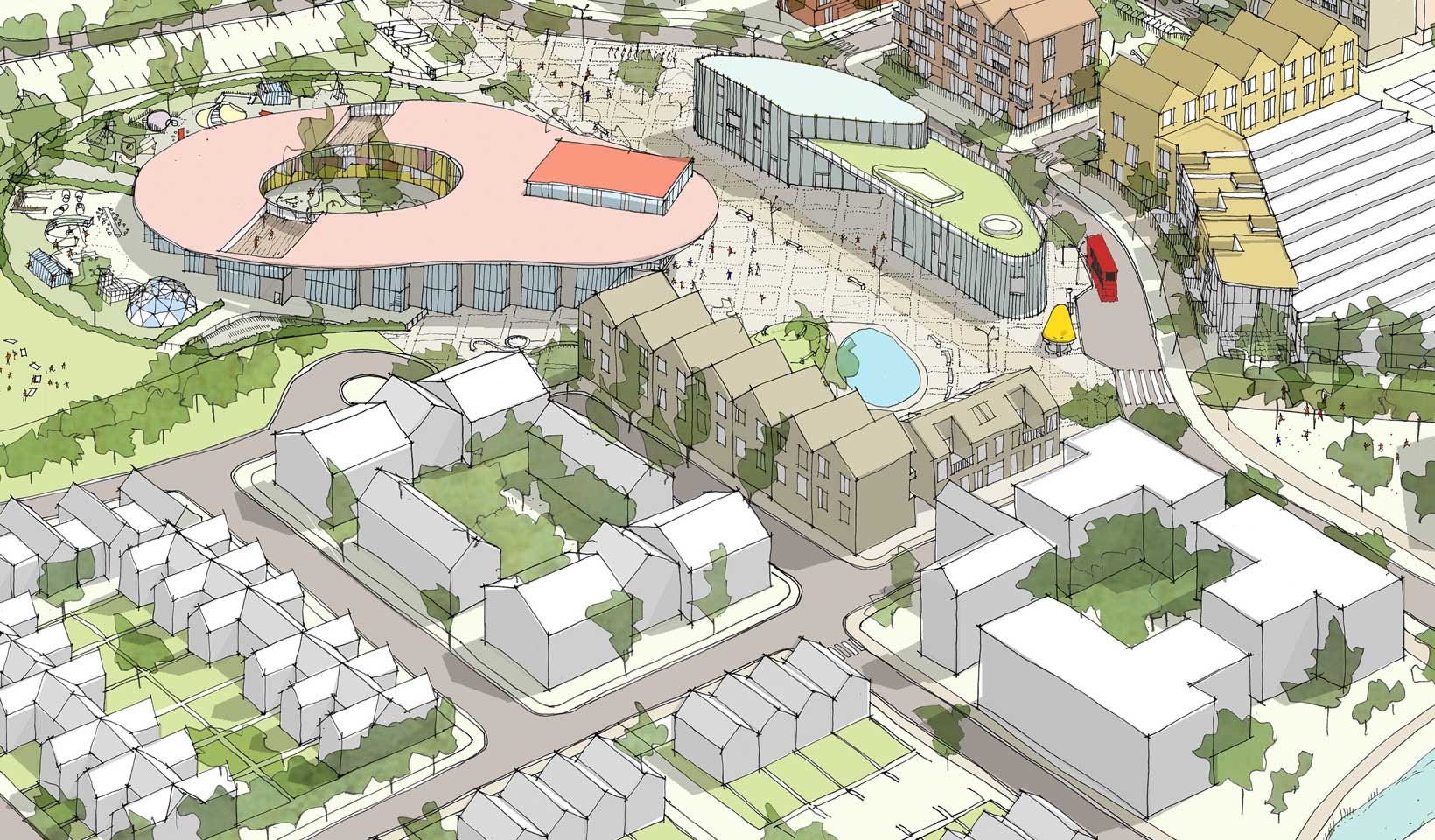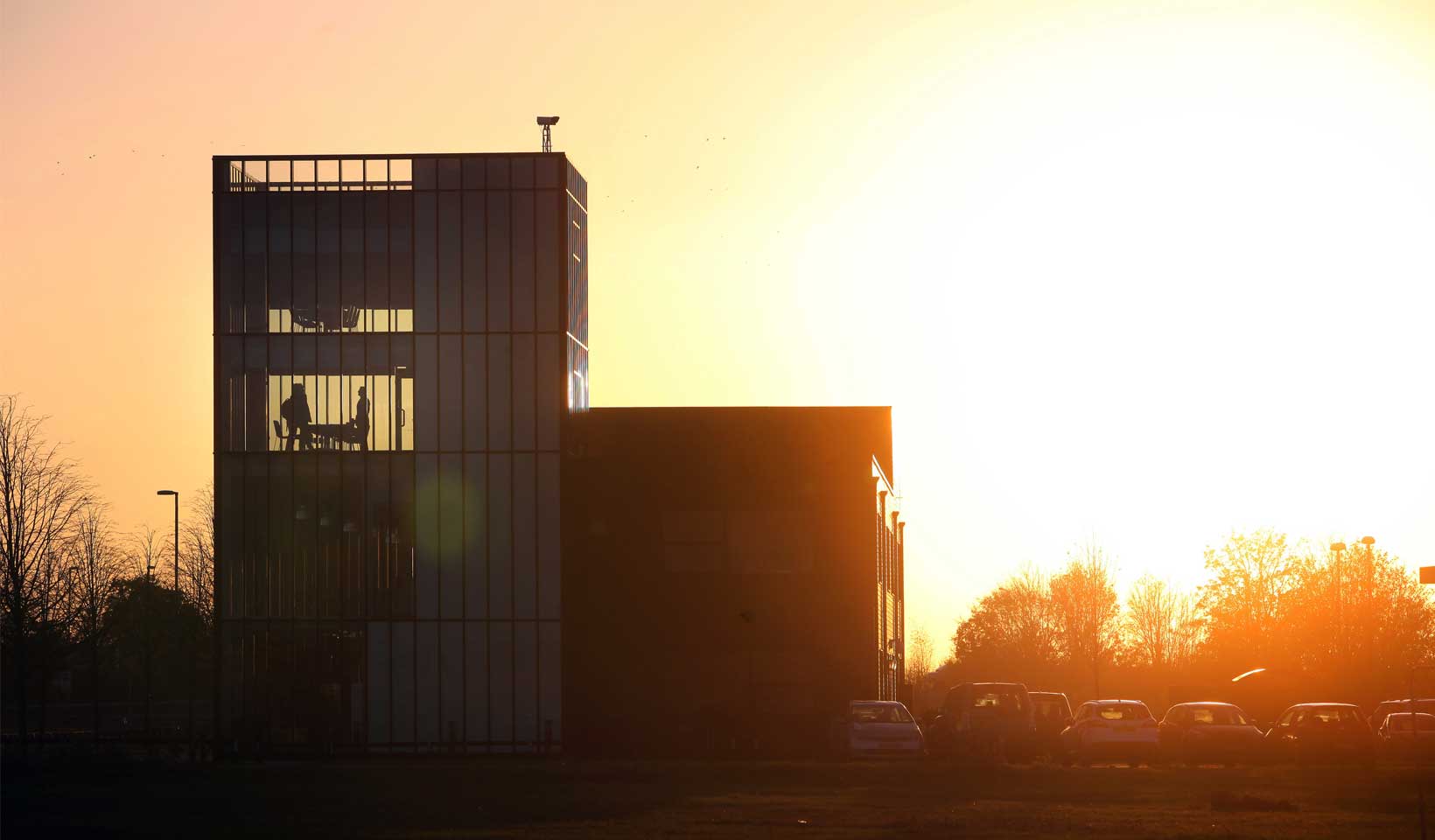 We know that for your business to succeed you need a building that combines great location with outstanding design. Wintringham will deliver buildings that give you the best in smart workspace and high-tech production space, with the supporting infrastructure to help your business run seamlessly.
This new vibrant, mixed-use neighbourhood is the perfect place for your business to thrive, including flexible, tailored office space for start-ups to scale-ups alongside exciting retail, food and beverage outlets, perfect for enjoying client lunches and after-work drinks. You'll even benefit from help to recruit through our jobs and skills brokerage, EDGE.
Working at Wintringham Podcast
As well as being a great place to live, Wintringham's going to be a great place to work too. Along with 2,800 new homes, there'll be shops, services, parks and schools built along with office and light industrial spaces, creating jobs for the local community.
We meet some of the people who live and work in the St Neots area as well as finding out how Wintringham is being shaped with the future of work in mind.
EDGE is a one-stop-shop that helps businesses recruit the staff they need locally and works with people to make them work-ready for vacancies in the local area. Contractors coming on site work through EDGE to offer apprenticeships and job opportunities to local people and work placements and work experience opportunities to local schools.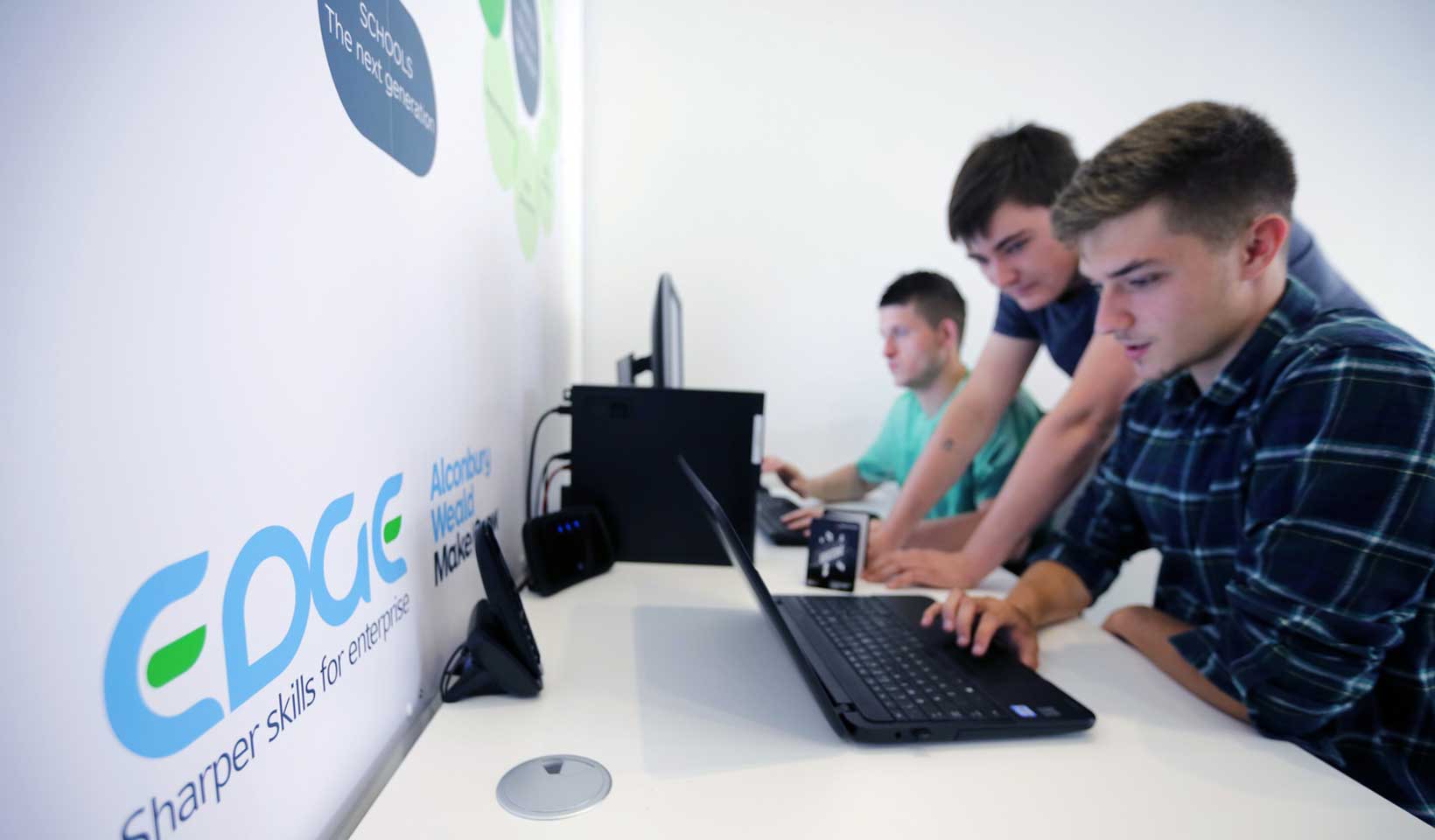 Get in touch with the agents to have a chat and find out more:
Barker Storey Matthews/Eddisons
Richard Adam – 01480 415727 - Richard.adam@eddisons.com
Julian Welch - 01733 897722 - Julian.Welch@eddisons.com

Bidwells:
Max Bryan – 01223 559485 -max.bryan@bidwells.co.uk
Jack Vestey - 01223 559315 -jack.vestey@bidwells.co.uk
Business and employment at Wintringham