Our vision for Wintringham is to create a place of enduring quality: with beautiful green space, the use of robust materials, a strong infrastructure and a vibrancy which strengthens through the decades. Wintringham will deliver this sustainable development by:
Driving down demand for water, power and vehicle use
Building in flexibility to respond to future changes in climate
Building in adaptability to new technologies in transport or lifestyle. 
---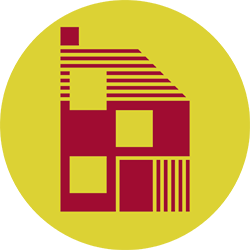 Future-proofing our homes
The location and design of the development will deliver good connections for new residents to walk and cycle to. We will also set in place a framework for the design and delivery of buildings, including:
Water saving features in homes and water recycling for landscape management
Energy effiency in homes to minimise power use (and reduce household bills)
Design which supports recycling and the charging of electric vehicles 
Future-proofing digital connectivity to ensure each home has enough broadband capacity for home working and future smart advances in healthcare, education and public service delivery.
This will also be reinforced through the Design Code, the housebuilders we select to work with us as Master Developer, and the licence arrangements they sign as part of those arrangements.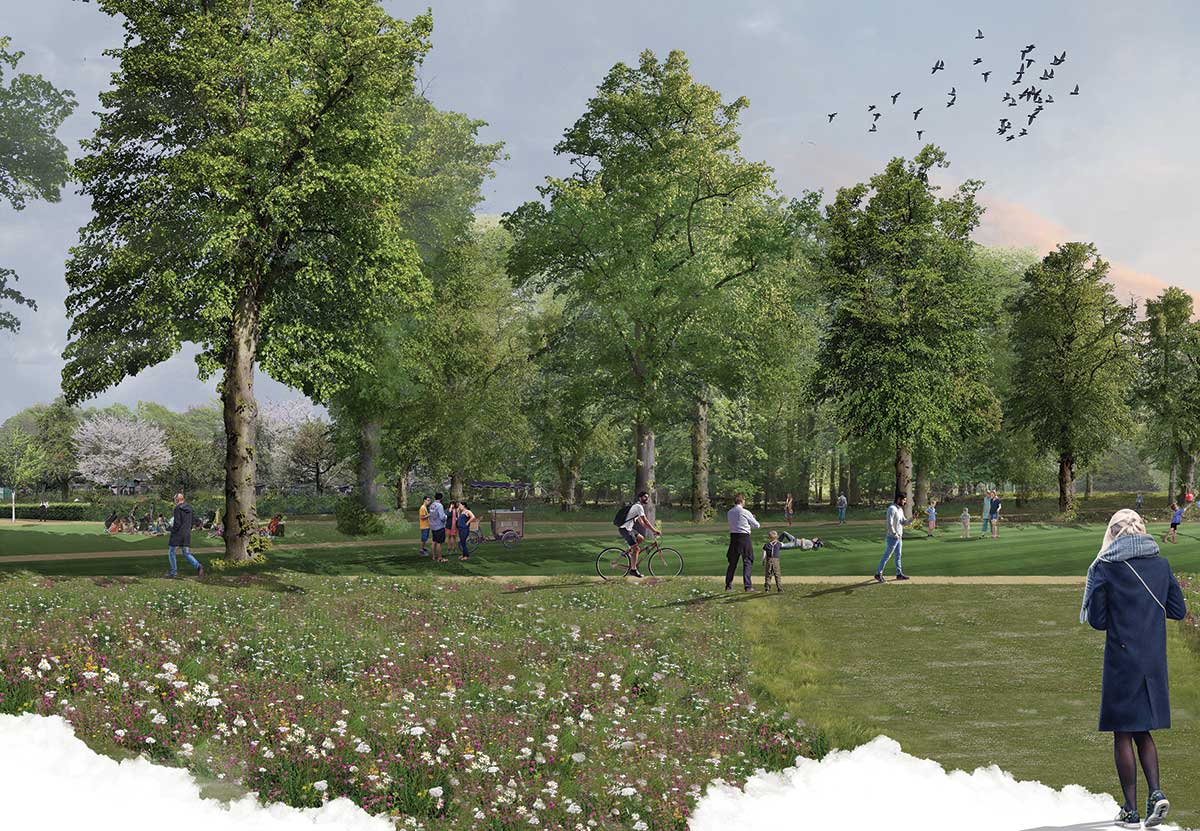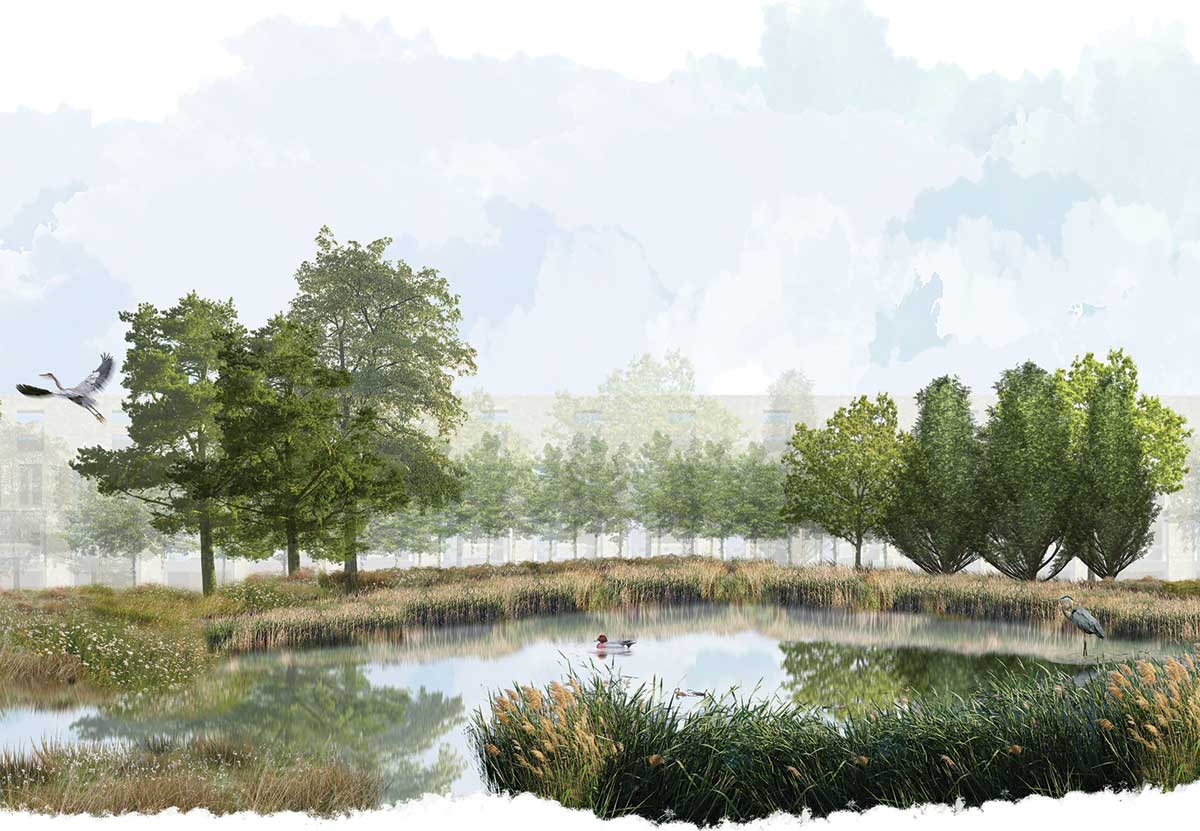 Future-proofing the environment
Water management is a key priority for the future and plays an intrinsic part of Wintringham, reflecting the nature of the wider town, and embracing the Brooks which feed the River Great Ouse.
As well as providing attractive green spaces and important habitats all year round, the Sustainable Drainage System will provide capacity to deal with a 1 in 100 year rainfall event, allowing for climate change variations. The existing floodplains are also maintained with capacity for up to a 1:1000 year event.
The SuDS systems will be monitored and maintained through legal obligations and allow controlled release of water into the wider water network, retaining the natural characteristics it would have had before development.
Alongside this blue infrastructure, the palette of tree and shrub species being planted will be tested for climate resilience, seeking species which re ect the local character, but which will be resilient to changes in temperature.
In total we will be landscaping and taking into long term management:
30 hectares of informal open space
7.5 hectares of formal open space 
8 hectares of retained habitat areas, including Wintringham, Hen Brooks, tree belts and semi natural grassland
1.6km in length of Linear Parkland, which is approximately 6.3 hectares.