Community facilities
A Community is about more than just homes, and Wintringham will be supported from day one by key facilities, in accessible locations. By clustering facilities together, we hope to create dynamic centres, supported by cycle and pedestrian links, public transport connections and parking, where people can meet up and play an active role in their community.
The first of two schools planned for Wintringham will provide places for just over 700 pupils aged 3-11.
Designed by Stirling Prize-winning architects dRMM, the elegant timber school will provide an inspirational learning environment surrounded by nature, both inside and outside. At the centre of the building is a woodland grove, which brings nature right into the classroom.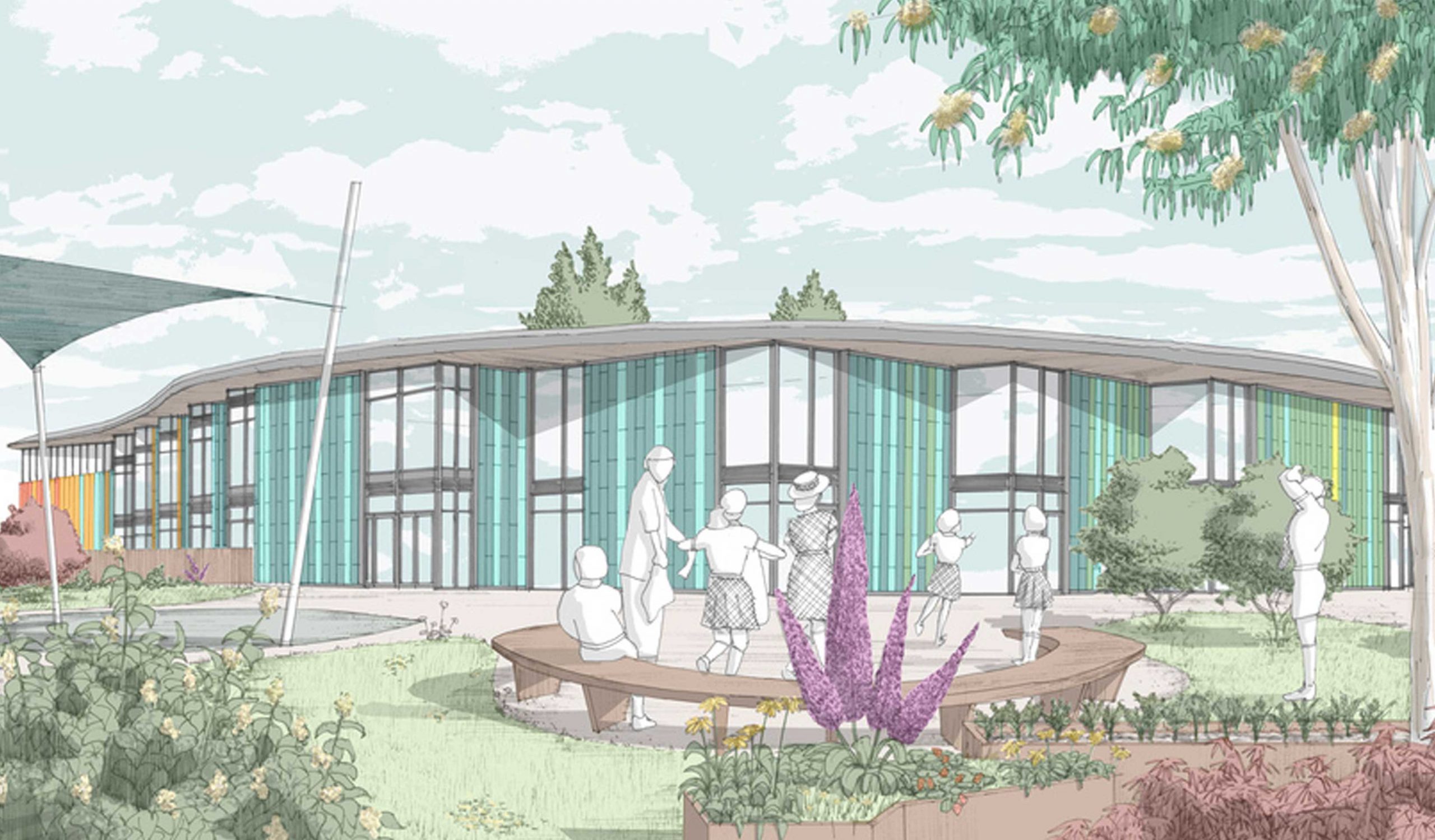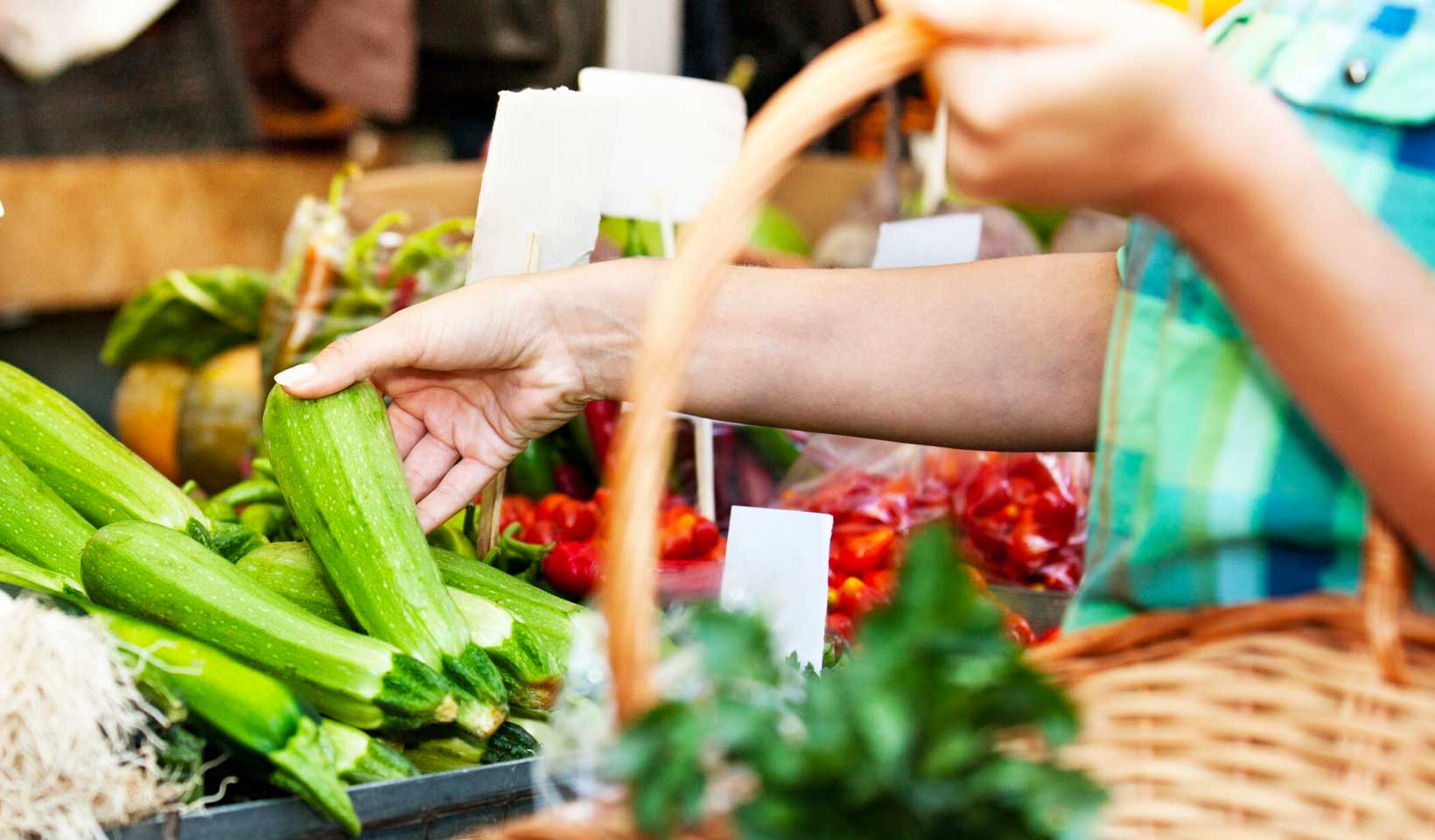 The Civic Square will be the heart of the new neighbourhood and will provide flexible space that can be used for a range of activities and local events such as play, markets and exhibitions as well as everyday use.
Located next to the new community facilities, including the primary school, commercial premises, shops and café, the Square will be a busy animated space that acts as a focus for the new neighbourhood during the day and early evening.
A variety of shops are planned to provide for the day-to-day requirements of the community. There will be up to 7,100 sq m of retail space which will be designed to complement St Neots town centre.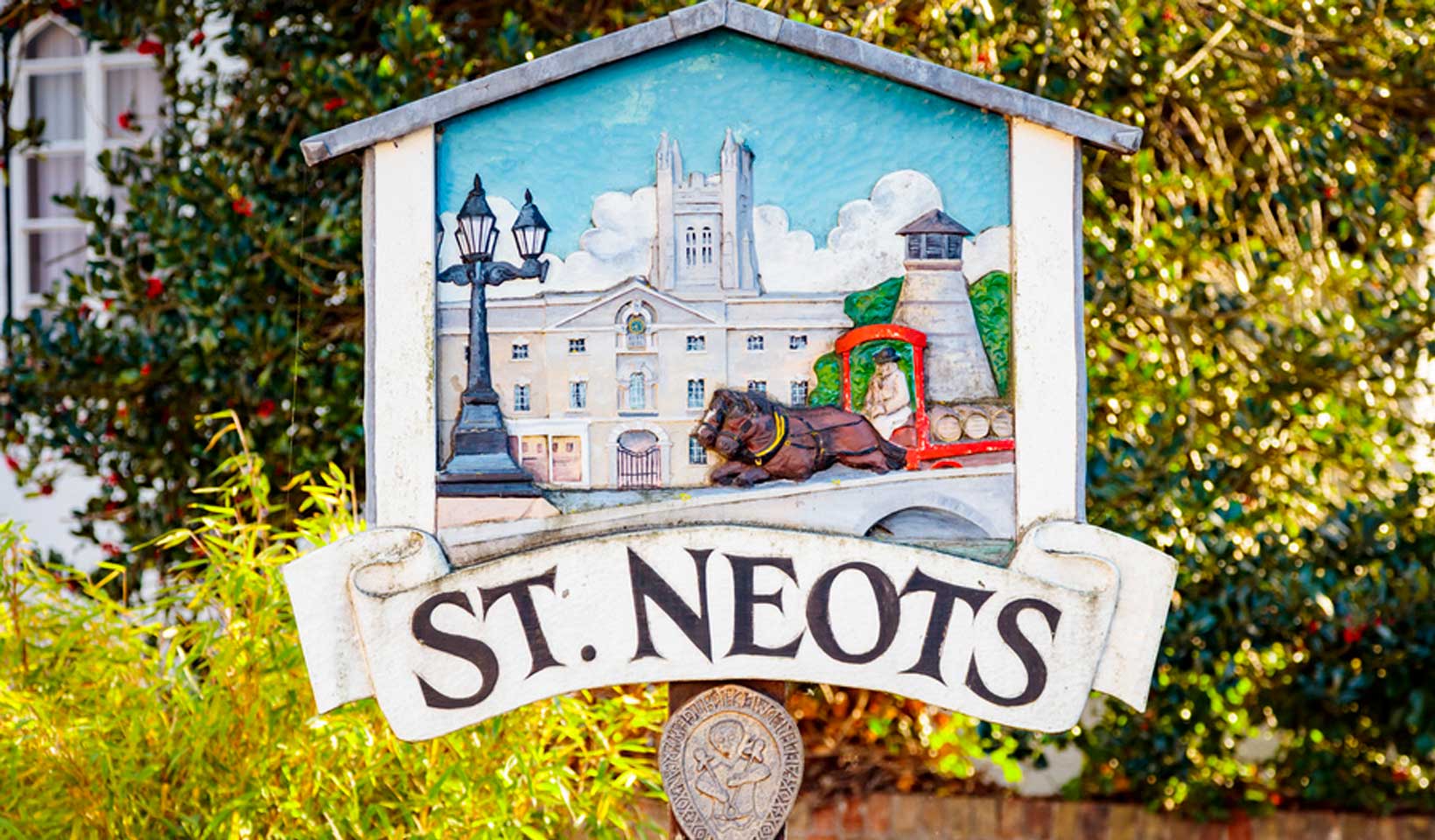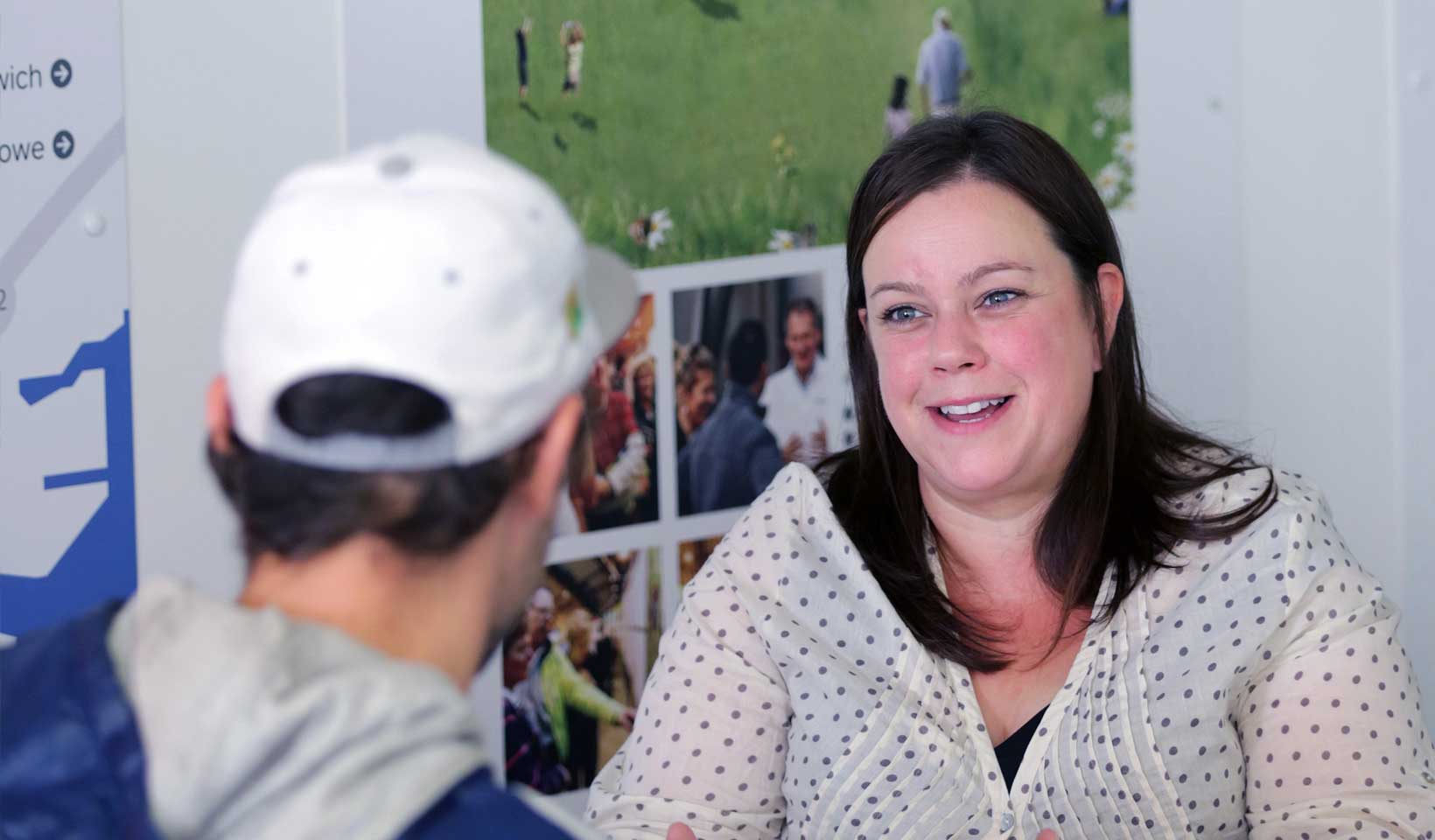 There will be a range of community facilities in the District and Local Centre, providing services on your doorstep including health services, a library and faith space. A community building is also planned that will include EDGE - the free jobs and skills service, a café, gym and small shops as well as places for local clubs and groups to meet.
Space to play and explore are essential for the young at heart of all ages. Wintringham has been designed with a series of regular green spaces, providing safe play areas a short hop from every doorstep - linked by safe walking, cycling and scooting routes.
Outdoor pursuits are for all ages, and alongside play areas, each phase will provide natural play and open space, multi use game and skate areas, as well as cycling and running routes and circular walks offering active people a range of outdoor activities. These sit alongside allotments, orchards and a range of more natural environments to help connect people to nature, and ensure diverse habitats to support local wildlife, which have been developed with the Wildlife Trust.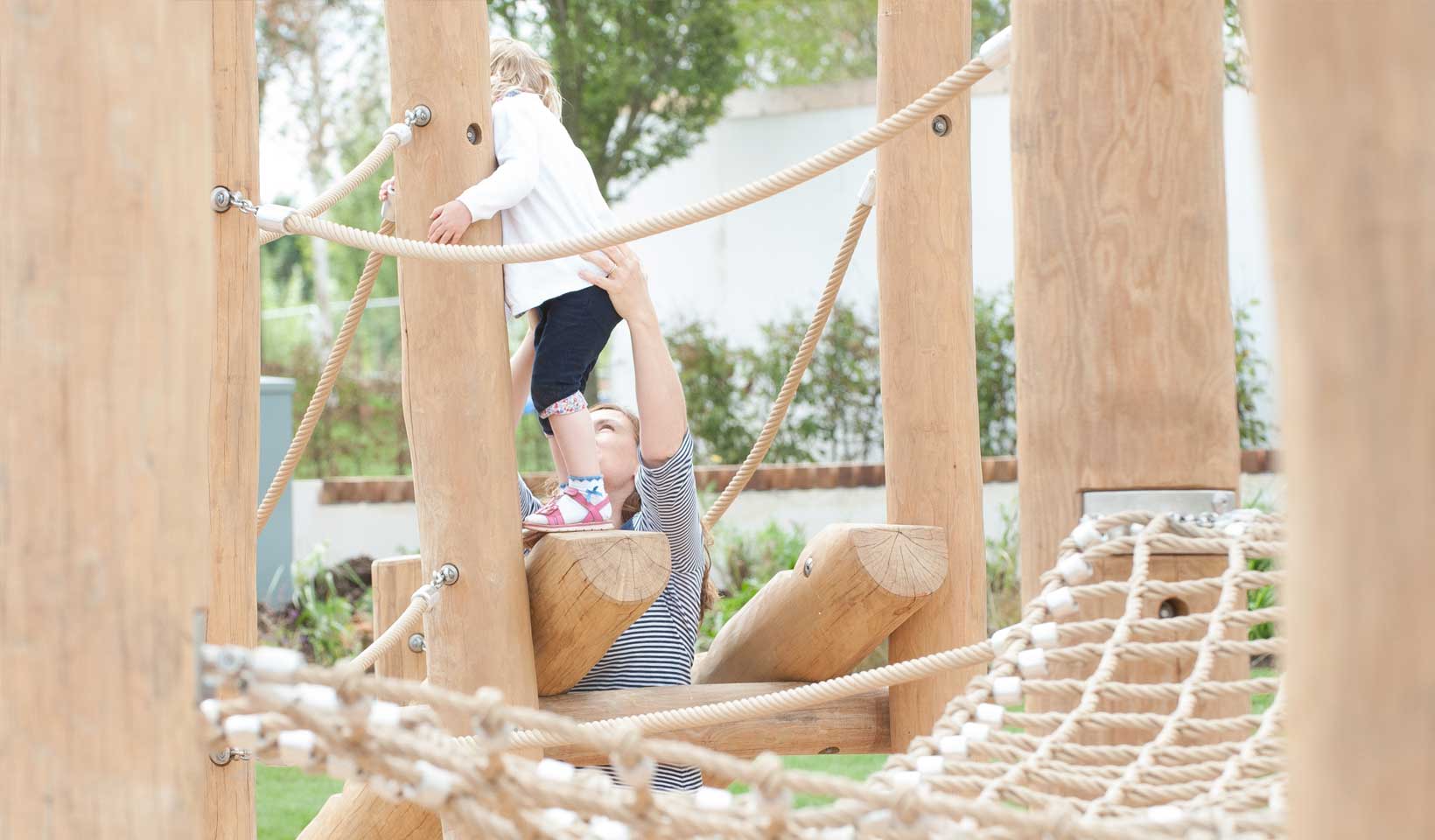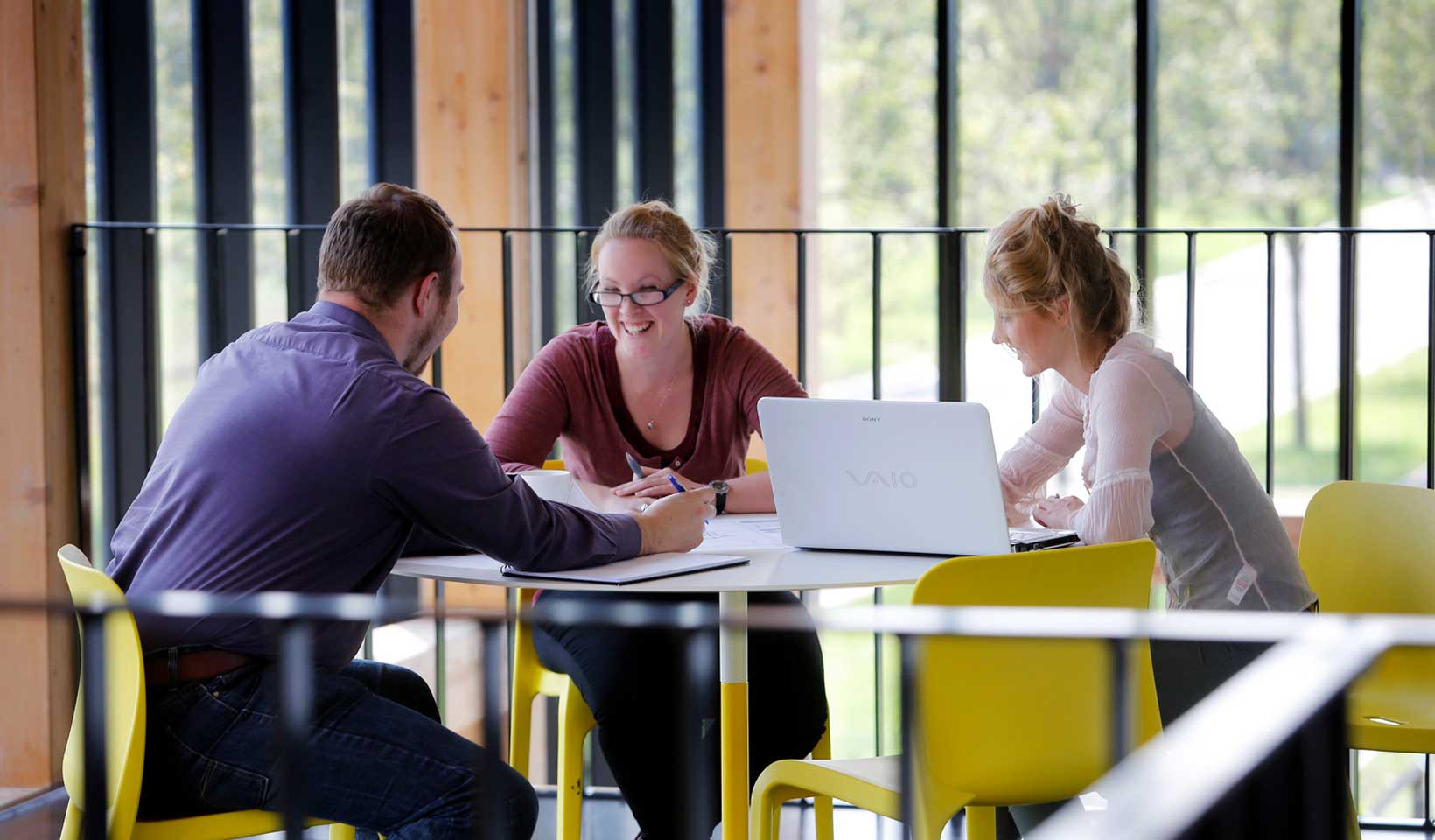 The employment area will be based in two key clusters to ensure maximum flexibility for companies looking to relocate to the area. These will include offices, R&D units and creative space in the first phase to the north of the site, and later on in the development larger workshops and industrial space to the south of the site, near the A428.
Keep in touch with the latest Wintringham news updates – directly to your inbox.