This is just the beginning of the journey, of our engagement with you and the start of our investment in Wintringham and St Neots.
There will be many ways in which we can work together over the next 15 years of development, and we hope these discussions will spark projects and partnerships for the future.
Our immediate timeline is set out below, as a guide to the potential delivery of the development. 
---
---
Before the end of 2017
Submission of the Hybrid Application to Huntingdon District Council (HDC)
Formal consultation with all stakeholders and residents
Review of responses. 
---
In winter 2018
Submission to HDC of any amended information
Hybrid Application considered at Planning Committee.
---
In spring 2018
Commencement of Phase 1 landscape and infrastructure
Reserved Matters Application submitted for temportary primary school (if required).
---
In summer 2018
Submission of Reserved Matters Application for first homes
Construction of temporary primary school (if required), September 2018 opening.
---
In autumn 2018
Construction of first homes commences.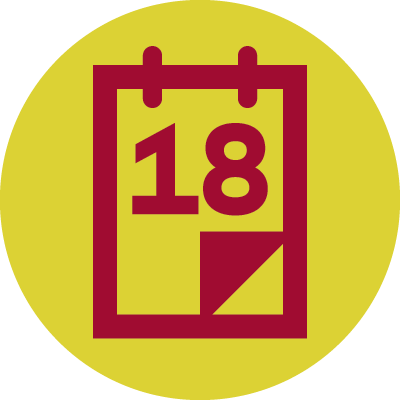 Phasing
We are planning to start the first phase of development south of Cambridge Road, to invest in and expand the existing connections and ensure a cohesive approach to the Eastern gateway into St Neots. We will continue to work with local stakeholders including local authorities, developers of the second phase of Love's Farm and Love's Farm Community Association to bring forward a cohesive and coordinated development that supports new and existing residents.
Master Developer role
As Master Developer, Urban&Civic take a long-term view of creating and sustaining a new community. As part of this role, we:
— prepare the site, ensure all remediation is carried out, put in and manage construction entrances and routes, and oversee all construction work
— put in early infrastructure including: power, water supply, broadband and roads; sustainable drainage systems; trees, hedgerows, landscaped areas and important habitats; community facilities and services, including schools and community centres
— work with housebuilders to ensure high quality homes that are built to the specifications set out in our Design Codes. If you would like to come and see the way we work, please speak to us about having a tour of our other local strategic development site, Alconbury Weald, which is just 20 minutes away.
---
We are looking at layout options (click below to view) for parking in the new homes at the moment and welcome your views and experiences.